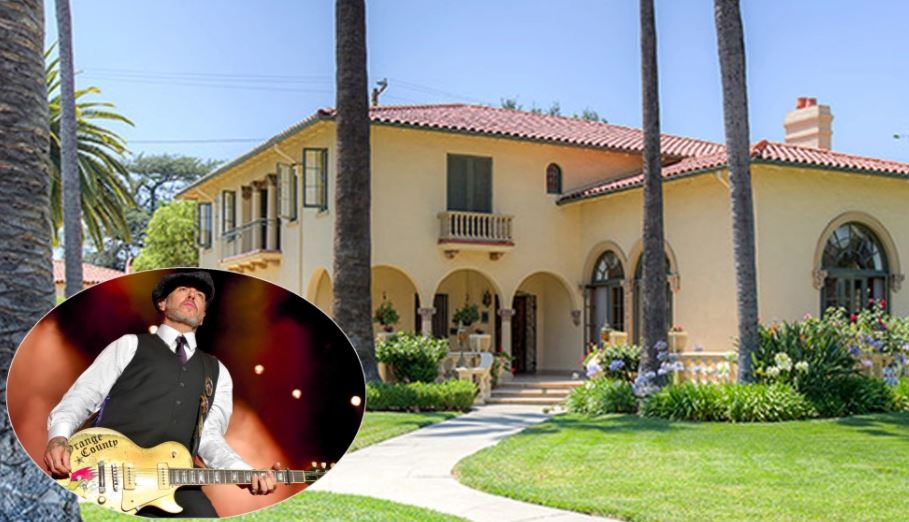 While we're surveying the L.A. bands of the 1980s, let's mention Fullerton's own Social Distortion.
Mike Ness has stayed around Orange County, and is currently selling his home – a classic 1931 Italian Renaissance Revival in the historic Floral Park area of Santa Ana.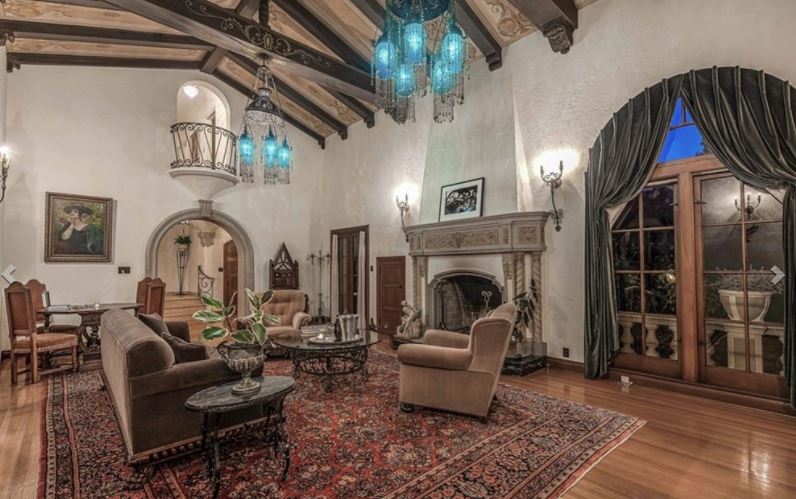 My fraternity brother Jeff Brumett lives across the street!
Link to Listing