Alvin asked if the death of Robin Williams on the property is affecting the sale-ability of his home in Marin County. It's been listed for sale for more than a year at $7,250,000, so they've lowered it to $5,995,000.
Link to Listing
Though some cultures believe it's bad juju to buy a house in which a death has occurred, I think the condition of the home is the reason.  The kitchen needs to be fully renovated, and while you're at it, the doorway outside probably needs to be closed off to create a larger, more modern kitchen.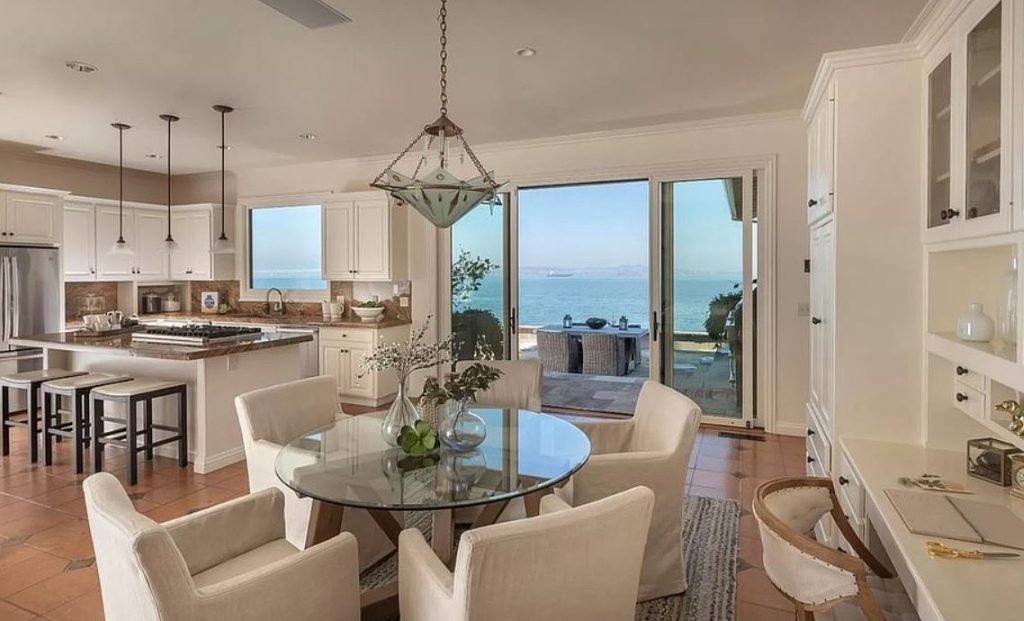 The tile flooring goes through most of the house too: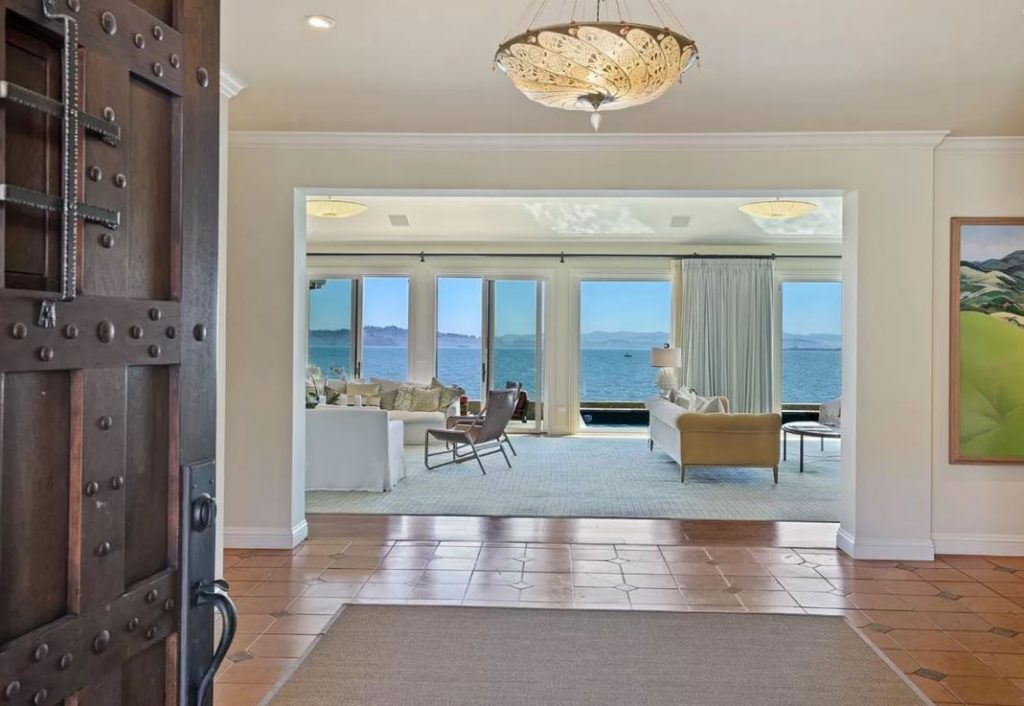 The exposure to the elements might be a concern – it's wide open: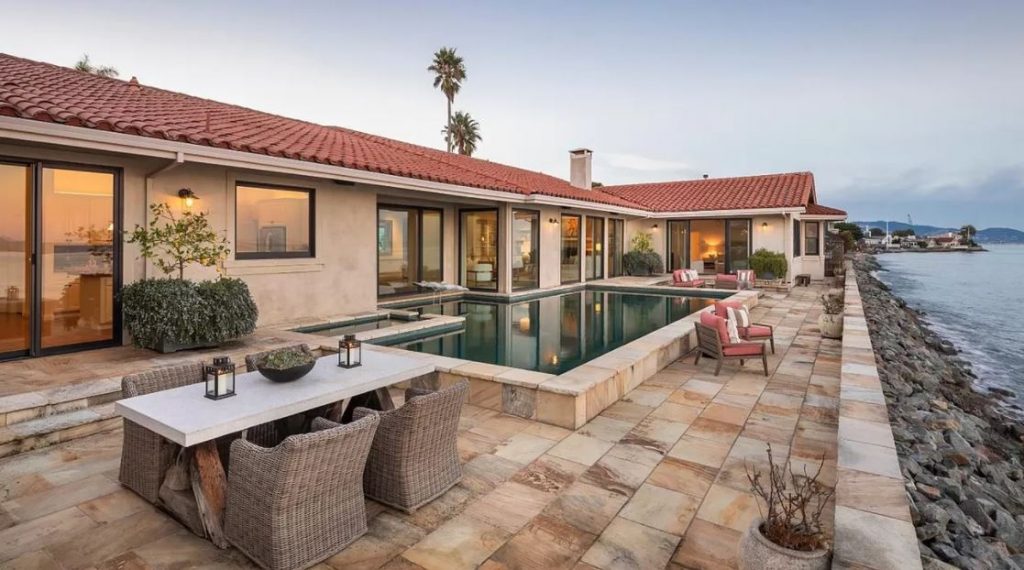 The house also looks due east, and I don't think you can see San Francisco from the property (no SF photos).
Photos and maps tend to be revealing, and it's where home buyers are making decisions.  Here is the Zillow link to this property for more photos – what do you think?
Link to Zillow listing