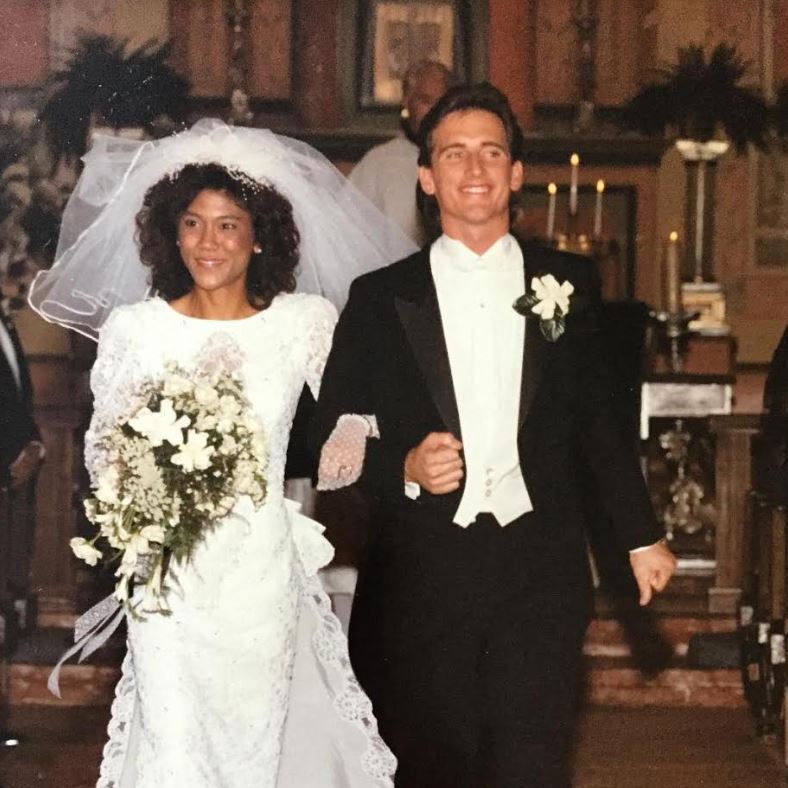 It was 31 years ago today that my dearly beloved and I walked down the aisle at Mission Basilica San Diego de Alcala. Rob Dawg already mentioned how Donna looks the same today!
I am grateful and lucky to have such a committed partner in life – I love you Donna!
I took her to Bob's Big Boy on our first date, but I'm going to class it up tonight.  Catch us at IHOP!
There is still time to receive this month's newsletter and read Donna's anniversary edition. Send your email address to: klingerealtygroup@compass.com