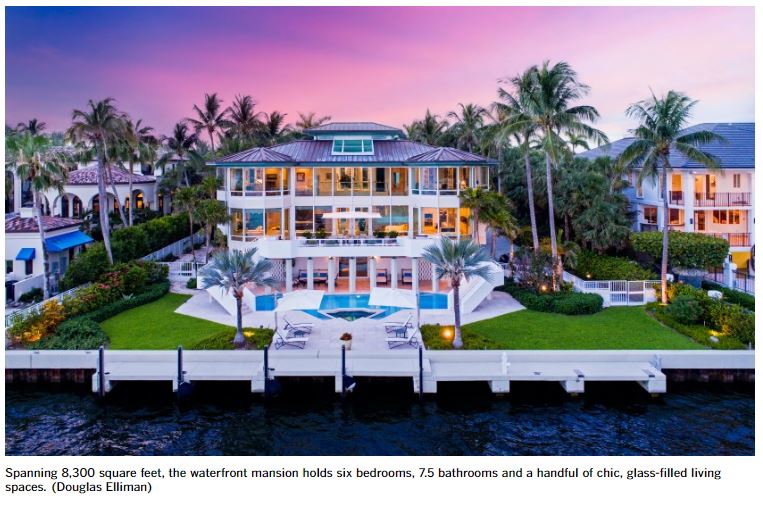 MLB star Manny Machado has swung for the fences in the Sunshine State, shelling out $11.3 million for a waterfront mansion in Coral Gables, Fla.
It's a massive sum, but only about half of the estate's original asking price of $22 million, records show.
The four-time All-Star is putting his new contract to good use. After a season with the Dodgers, Machado inked a 10-year deal with the Padres earlier this year worth $300 million. At the time, it was the largest free-agent contract in the history of North American sports.
Claiming an acre in the gated community of Tahiti Beach, the property overlooks Biscayne Bay with 121 feet of water frontage. The 8,300-square-foot home sits at the end of a spacious front lawn framed by palm trees.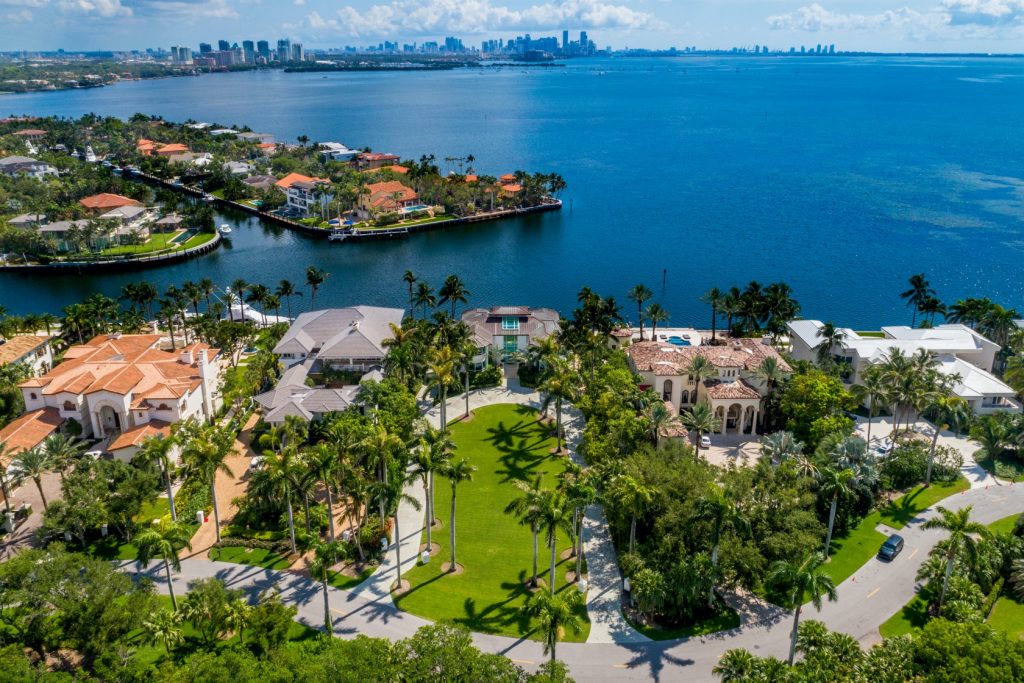 Link to LATimes
Now it's for rent for $30,000 per month:
Link to Zillow