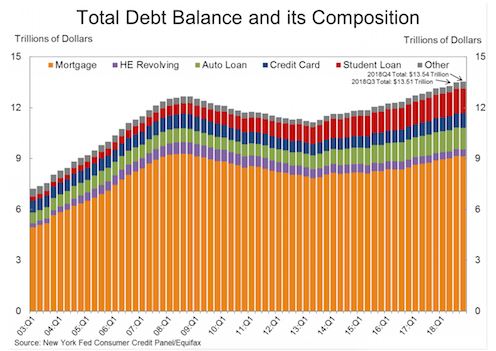 Hat tip to PC for sending in this doomy article about the future of real estate – an excerpt:
At some point, housing prices become so expensive that no matter how low interest rates go, the average household simply can't afford to buy.
We may very well be at that point now. But even if not yet, it's clear that the tremendous tailwind driving US housing prices since the Great Financial Crisis is sputtering out.
With this year's plummet in mortgage rates and the seasonally-strong summer months just ended, one would expect a strong boost to home sales. But instead, Realtor.com just reported a highly unusual price drop from July to August — the largest summer decline seen since the company started compiling this data set.
Suddenly, many of the most incandescent of the red-hot US housing markets are now cooling off fast. This list of the 16 Fastest Shrinking Housing Markets includes San Francisco, San Jose and Boulder, CO
It's not just prices that are slumping. Home construction is plummeting in hot markets, too. Take San Diego, which just reported that there were 43% fewer homes built in H1 2019 than the year prior. All of SoCal fell 25% for the same period.
What's behind the sudden softening?
Well, as mentioned, affordability is a big issue. While wage growth has been anemic since the Great Recession, US household debt is now higher than it has ever been.
Read the full article here:
https://www.peakprosperity.com/home-prices-downhill-from-here/
We should get a steady stream of doom from now on because it's such good click bait.  Just look for the only answer that matters in each article: who is going to give their house away?