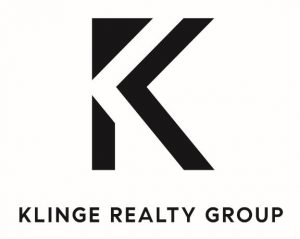 We've been at Compass for one year!
How's it been, and where are we going?
I was the 160th agent hired in the region.  Now there are 565 Compass agents in San Diego County!
In the beginning, we thought that Klinge-Realty-Powered-By-Compass had a nice ring to it, but it proved to be a mouthful, so we changed to the Klinge Realty Group for ease of use.
We've hired Brittnie Dixon to be our licensed assistant.  She has been doing a wonderful job with marketing and special projects!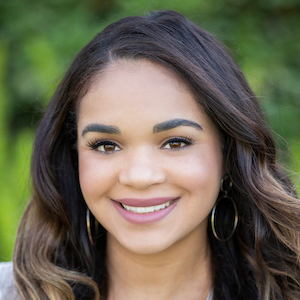 We've joined the company's sponsorship of the Del Mar Thoroughbred Club, which means you will see Donna and I in the race program this weekend.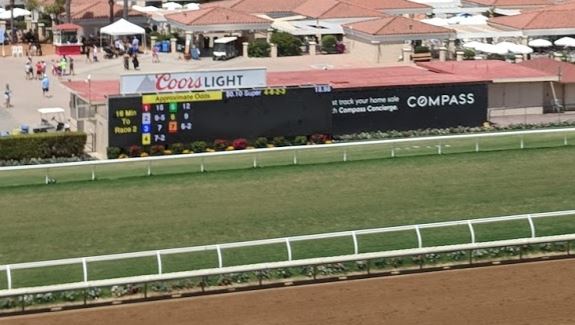 We are also contemplating a move to the office at the La Costa Resort.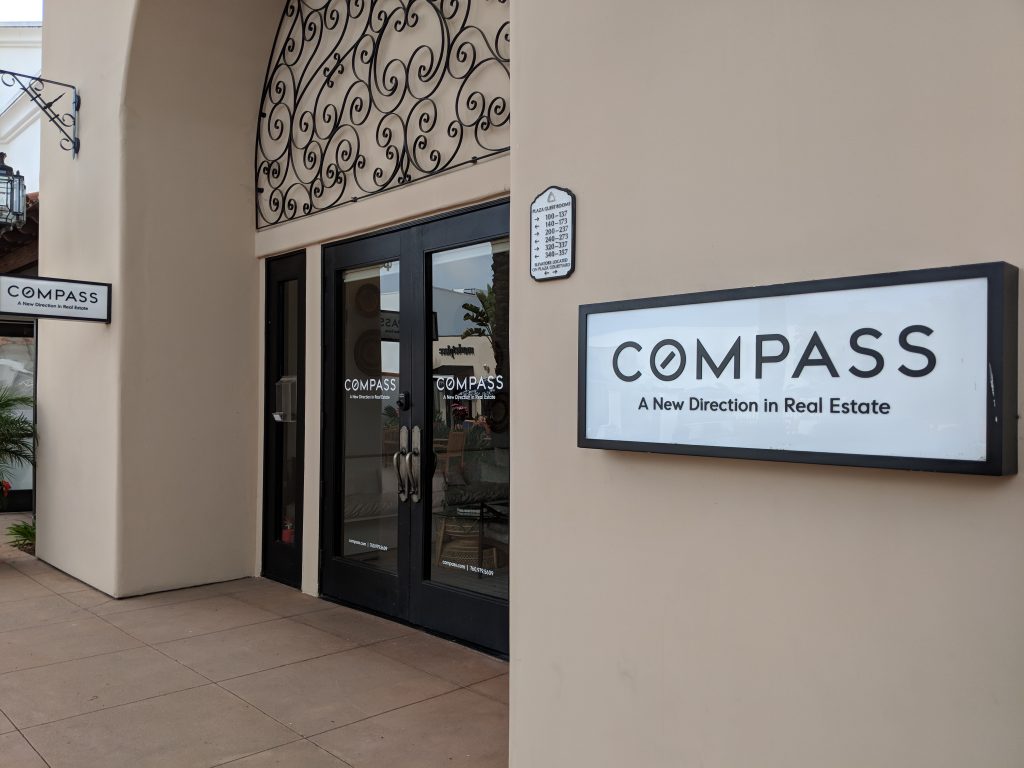 We have a new website being developed that should launch in the next few weeks.  I was hoping to combine it with bubbleinfo.com but formatting them together is still being explored.  There will be a blog!
Most of all, I'm glad Compass has a strategy to dominate the real estate universe.  It's not perfect, but at least we have a strategy!  I'll get into our Coming Soon program in more detail as time goes on, but consider how the entire industry has rushed to Coming Soons as a primary marketing device.
Want a sample of how the public perception has changed about selling homes?
A consumer (not an agent) said this month, "If you don't sell your home off-market, and have to put it on the MLS, then people think something is wrong with it…..or the price."