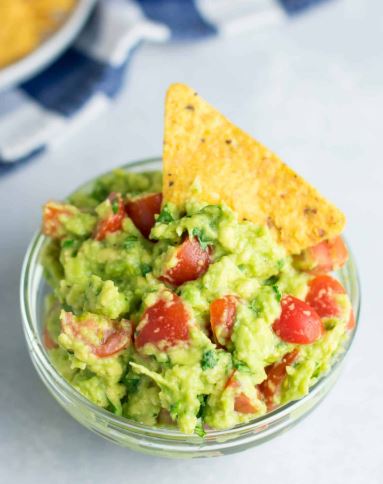 We were due for a surge in market activity with rates coming down, and the Chargers and rain both being done. Several agents are reporting increased activity over the last few days, and it seems like buyers are engaging.
We should see heightened activity for the next week, then a break for a few days around the Super Bowl as everyone grabs their guacamole, with the Spring Selling Season beginning in earnest on February 4th.
The weekend of February 9th and 10th should be huge!
It's nice that we have somebody to talk to now, but what does it mean? It means people are looking around – that's it. Those who find an incredibly-good fit might pounce, but most are going to wait-and-see how the season develops.
So far, we're having about the same number of new NSDCC listings come to market as we did last year, so no panic among potential sellers. Their main focus is only on how high they can push their price – it's the buyers who are paying close attention to the real market activity, and what they see is determined by their mindset.
Here are some examples: