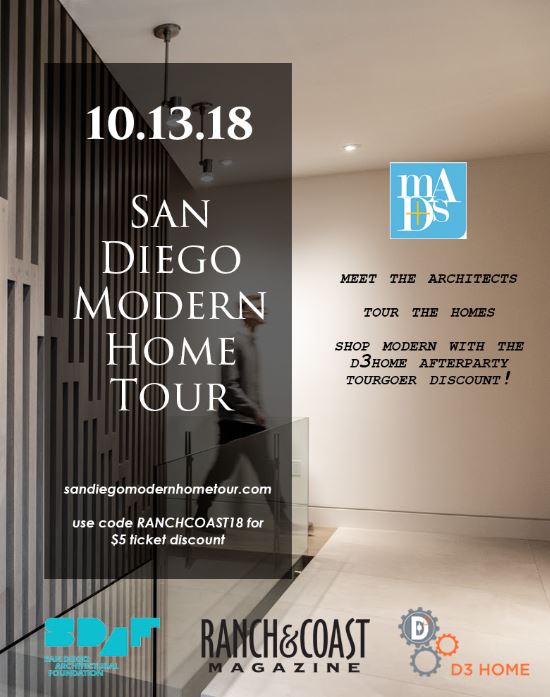 It's easy! Just buy your tickets, and you'll receive an email with links to your Tour map. Then, on Tour day, start at any house and proceed in any order at your own pace to the homes that interest you the most – or to all of them!
For more information and photos, click here:
http://sandiegomodernhometour.com/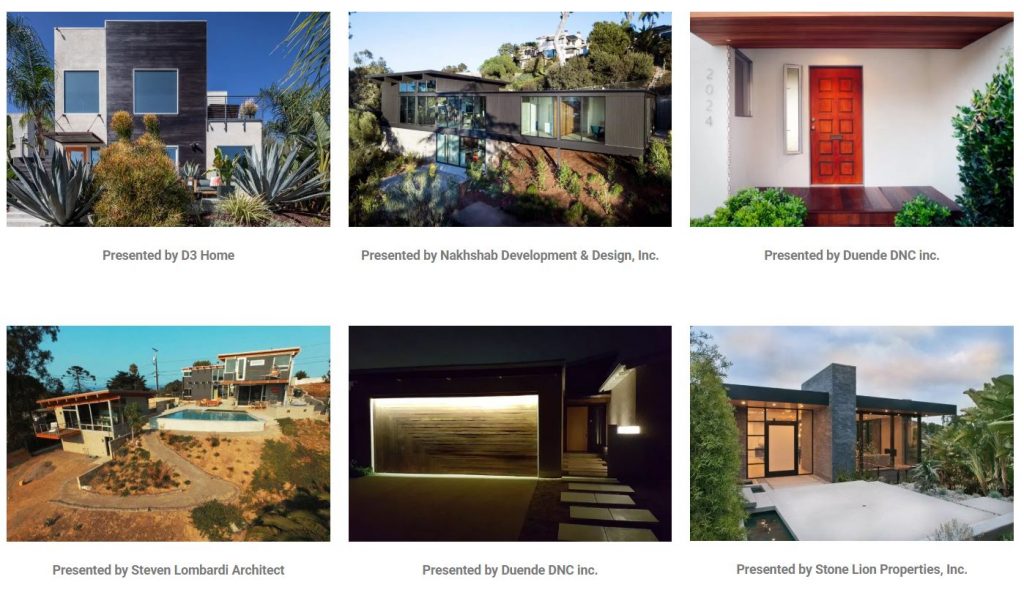 ~~~~~~~~~~~~~~~~~~~~~~~~~~~~~~~~~~~~~~~~~~~
~~~~~~~~~~~~~~~~~~~~~~~~~~~~~~~~~~~~~~~~~~~
You can also take a self-guided tour in Long Beach:
Fans of Midcentury Modern design can experience the rich architectural heritage that endures in Long Beach at the Modern Architecture Tour on Oct. 13, a daylong series of self-guided tours presented by the University Art Museum at Cal State Long Beach.
The tour will include six gems completed in the '50s and '60s: the glass-walled Gibbs & Gibbs architecture office; the McWilliams Residence by John W. McWilliams; the home of Case Study House architect Edward A. Killingsworth; the Clock, Waestman, Clock Law Offices, by Killingsworth, Brady, Smith; the Pekrul House, a light-filled addition to a 1924 bungalow designed by Paul Tay; and the White House, a home atop Signal Hill that was designed by architect Bill Lockett and its original owner, pediatrician Katherine White.
http://www.csulb.edu/university-art-museum/article/modern-architecture-tour