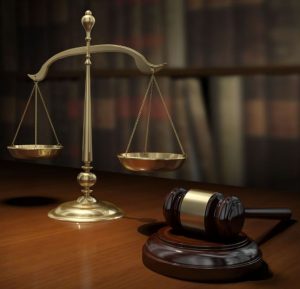 In hopes of finding some legal clarity on the listing agents who practice the Coming Soons and Sold Before Processings, I came across this example at the DRE website – we see these happen regularly:
The requirements of law governing the relationship between agent and principal is to the effect that the agent cannot be allowed to profit at the expense of the agent's principal, no matter whether the result is reached by misrepresentation, concealment or other fraudulent device.
In the case of Rempel v. Kells the court held that an agent obtaining profits by fraudulent conduct and concealment from the principal is not even entitled to recover expenses incurred by the agent in connection with the transaction. The duty of a real estate broker to disclose material facts known by him to the seller employing him was again confirmed in the appellate court case, Jorgensen v. Beach 'n' Bay Realty, Inc., (1981) (125 Cal. App. 3d 155)
In Jorgensen, the listing broker presented an offer to his seller that was only about 7 percent less than the listing price. The broker presented the offer on behalf of a speculator for whom the broker hoped to act in future transactions. When the broker presented the offer, he informed the seller that he was also acting on behalf of the offeror and was therefore a dual agent in the transaction.
The seller wished to counter offer on the price, but the broker recommended that the seller not do so. The seller followed this recommendation. The sale was consummated. Shortly thereafter the purchaser resold the property through the broker at a 13.5 percent profit.
In reversing a nonsuit for the broker, the appellate court held that the broker did not fully discharge his fiduciary obligation to the seller by simply disclosing that he was acting as a dual agent in the transaction.
It was the broker's duty to disclose all material facts known to him which might have affected the seller's decision to accept the offer. The court suggested that the facts known to the broker which might have affected the seller's decision included (l) the fact that the buyer was acquiring the property for investment purposes and (2) the fact that the broker had a substantial personal stake in negotiating a bargain purchase for the buyer. (Field v. Century 21 Klowden-Forness Realty (1998) 63 Cal.App.4th 18).
Link to DRE (pages 182-183)