The weather is starting to heat up, which only means one thing… SUMMER is right around the corner! What? Didn't 2018 just start? Yeah I have no idea where the last 4 months went either but summer vacation (ugh I miss those days) is here!
Now for San Diego, it's pretty much 70 degrees year round. But we did have some rainy days this year so I think I can speak for all of San Diego, we are excited for longer days with maximum sunshine!
Nothing is better than kicking off summer than with a backyard party! There are so many unique designs to use for your backyard these days so I created a Pinterest board with some of my favorites! Check them out below!
https://www.pinterest.com/klingerealty/outdoor-design-ideas/
1. Beer coolers – there are so many good craft breweries in San Diego so we got to make sure that beer stays cool! I love the idea of removing a plank out of the picnic table and inserting a cooler instead. Some people like to have a cooler on top of their BBQ so it's within arm's length for the cook.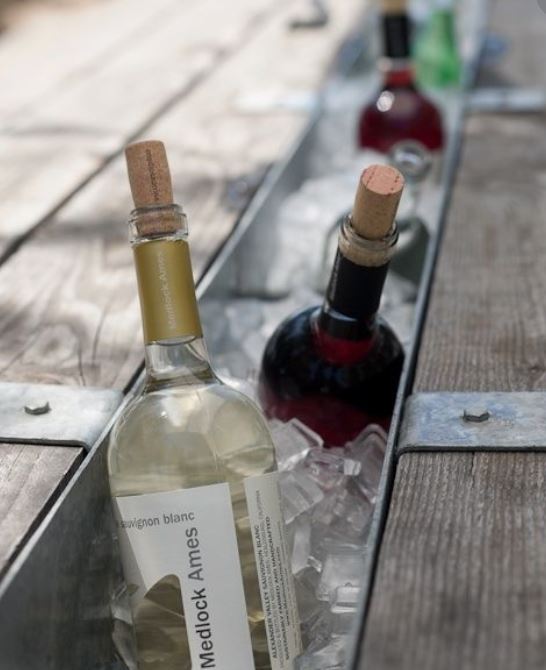 2. Wine racks – calling all wine connoisseurs! You can do a DIY wine rack out of pallets and attach it to your fence or deck area!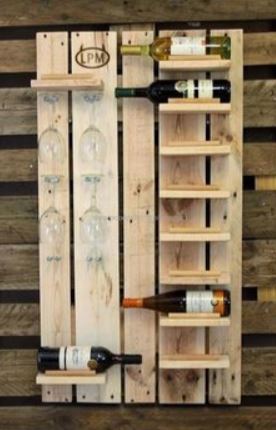 3. Market lights – this is super trendy right now. Market lights definitely create an intimate setting. You only need a few strands too! Don't go overboard and make it feel like it's daylight.
4. TVs – this is super popular as well when it comes to outdoor entertaining. I like to make sure it has a proper cover though to keep it shielded from the natural elements. There's some that you can buy but I've also seen people hide it behind small barn doors. And if this is all too much, I've seen people buy a roll down screen with a projector!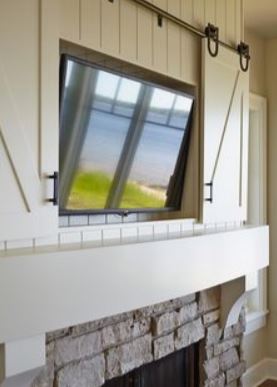 5. Fire pits – also another crowd favorite. People like to have them built into the ground but now you can buy them at the stores for a decent price!
6. Swim up bars – OK so this one might be a pretty expensive thing to do but come on they are so cool! I've only seen them at super fancy homes/resorts but if I could have a pool, I would totally have a swim up bar! However with small kids, it might get a little messy – I don't think I want to be picking up soggy chicken nuggets LOL.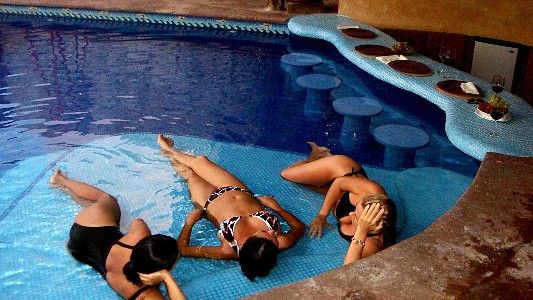 Happy Tuesday!
– KK