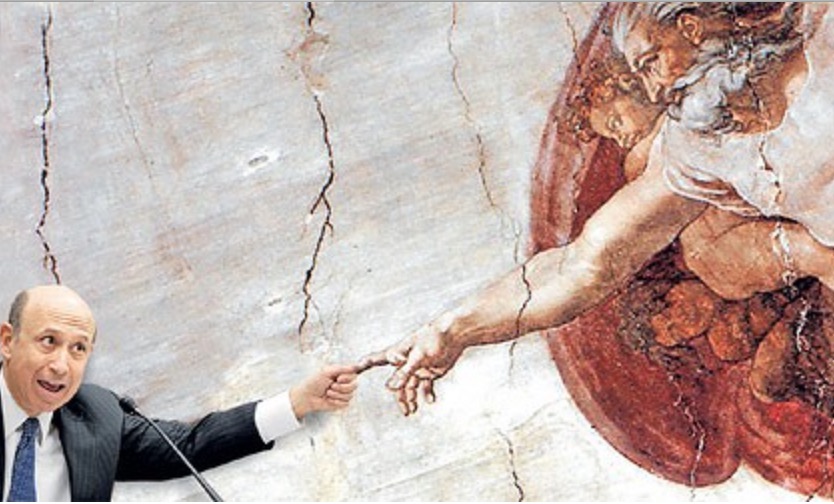 Sellers should pay heed to the mortgage-rate gods……and do a little better on price, just in case.  Rates will be pushing 5% before long.
From the MND:
Mortgage rates moved markedly higher today, officially leaving them at new 4-year highs.  The only other time they've earned that distinction this year was in February–NOT last week as all the major surveys claimed.  To be clear, they were certainly close last week, but the surveys didn't account for some of the worst individual days in February.  Does any of this really matter?  No, not so much.  Here's what matters:
The average lender is quoting very well-qualified borrowers with huge downpayments something north of 4.5% on conventional 30yr fixed mortgages today.  Let's call it 4.625%.  Up until Friday, that number hadn't been over 4.5% except for on a few of those ill-fated February days.
Also important is the message that such a move sends.  Simply put, the bond market (which underlies rates) could be telling us that it's getting back into the same gear seen last Fall and in early 2018.  In general, that's characterized by pervasive, relentless movement toward higher rates.  The saving grace is that the underlying causes for that movement had already hit markets to some extent in late 2016.  So it remains to be seen how much more pain will be priced into rates before more investors feel bonds make sense to own (when more investors buy bonds, rates move lower, all other things being equal).
Today's Most Prevalent Rates (at little-to-no origination or discount points)
30YR FIXED – 4.625%
30YR JUMBO – 4.65%
FHA/VA – 4.25%-4.5%
15 YEAR FIXED – 4.0%
5 YEAR ARMS –  3.625%-3.875% depending on the lender