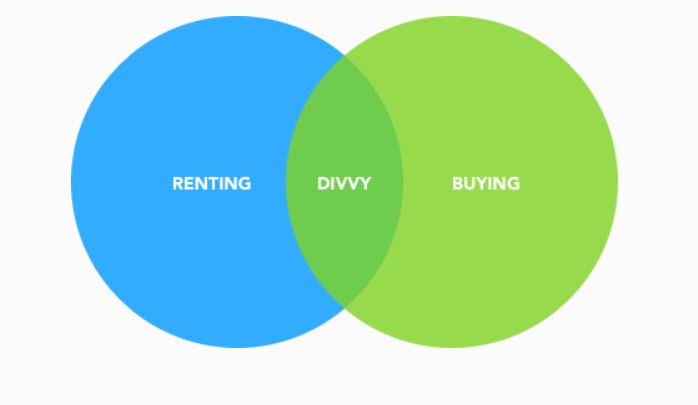 This could pull demand forward – in Seattle, Atlanta, and Cleveland so far:
How does Divvy work?
Divvy is an innovative new option that combines the best of renting and owning. Our program is 3 years long, and allows you to rent with an exclusive option to buy, while simultaneously building real equity in your future home.
Our program has a few simple steps:
You pick your dream home.

Our investors buy the home on your behalf.

You'll put a minimum of 2% down and sign a 3 year lease. Every month, a portion of your payment goes towards building equity.

Once your lease ends, your equity converts into a down payment, allowing you to get a mortgage and buy the remainder of the property. Or if you choose not to buy, our investors will sell the home and you'll receive the full value of your equity at that time.

Divvy allows you to save up for a mortgage while sharing valuable appreciation, all while enjoying your future home today.
FAQs:
https://www.divvyhomes.com/faq
Hat tip to Drew!