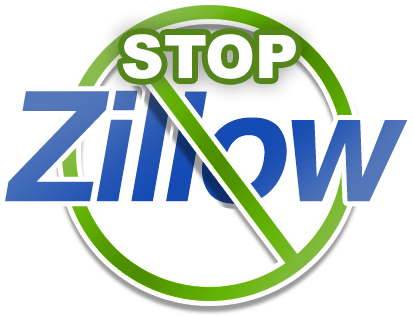 The realtor industry has given a huge head start to Zillow and the others, so it would take a herculean effort to build a new/better portal to squash them.
Here is what Greg has said about the features to expect on his realtor portal:
* A "secret sauce" differentiator that attracts homebuyers away from Zillow and other websites.
* Only listing agents will appear next to their listings.
*No online valuations – you can't value a home without seeing it.
* No FSBOs – only listed homes by licensed agents.
* No days-on-market disclosure – it hurts value perception.
* No price reduction disclosure – it hurts value perception.
* Managed by an elected committee of agents/brokers.
* Optimized to maximize lead flow for listing agents.
* Designed as the perfect website to sell homes faster.
To build a better portal than Zillow would require more transparency, not less.  He wants to hide the days-on-market and price histories?  Buyers would be slow to give up that information, and instead, click back over to Zillow.
I doubt his secret sauce will make up for the lack of transparency, and if the new portal doesn't have active and sold comps readily available, he might as well pack it up right now.
They are supposed to send out an email today regarding the pre-launch:
Tomorrow we begin the pre-launch phase of our crowdfunding campaign. This will provide the seed money we need to build an industry unification website designed to sell our listings instead of using our listings to take advantage of us. It will be the first ever nationally marketed home search portal owned and managed by America's real estate agents, a refreshing alternative to websites like Zillow that don't care about our industry or our clients (beyond how they can profit from us).
This crowdfunding prelaunch is only being shared with a select few. It is being provided to you because you have volunteered to help as part of our leadership team. The main launch to the public will not take place until September 19th.
Only five more days to the main launch!