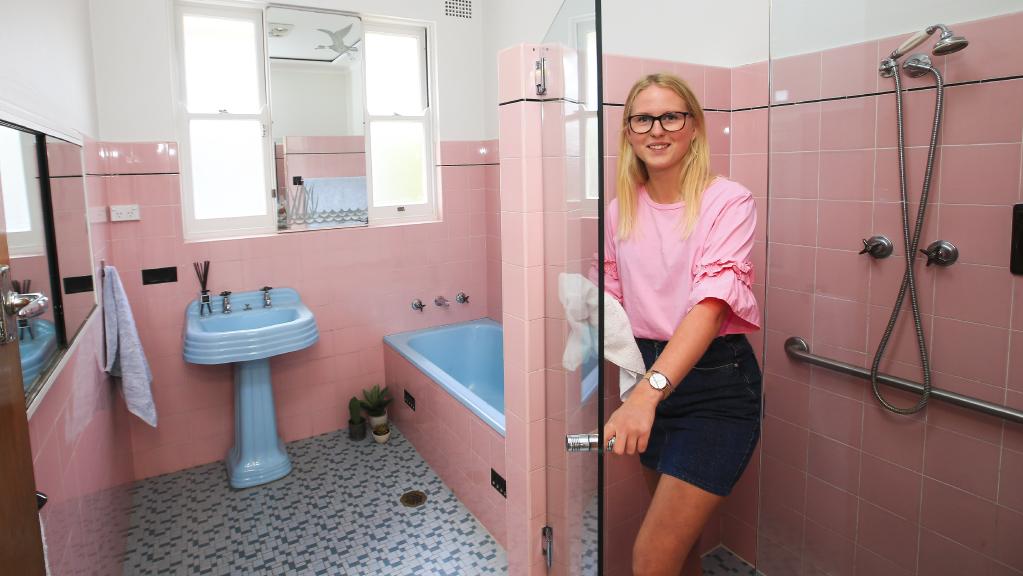 This tops feeding the squirrels….H/T daytrip!
They're selling up and moving 800km up the coast but one Lane Cove family is so attached to the bright pink bathroom in their current home they're offering the buyer $25,000 to preserve it.
The Miller family's unusual offer is designed to discourage the new owner from renovating the 1960s-era bathroom, with its blue bathtub and sink and mosaic floor. They will pay the cash in five years if an inspection reveals it has been left untouched.
The family is moving to Byron Bay and the three-bedroom house is set for auction on September 23 with a price guide of $2.3 million.
The $25,000 was based on what they figured would be a higher amount than the cost of upgrading the bathroom.
Read full story here:
A different article on a pink kitchen:
https://www.littlethings.com/original-1950s-kitchen/
Save
Save