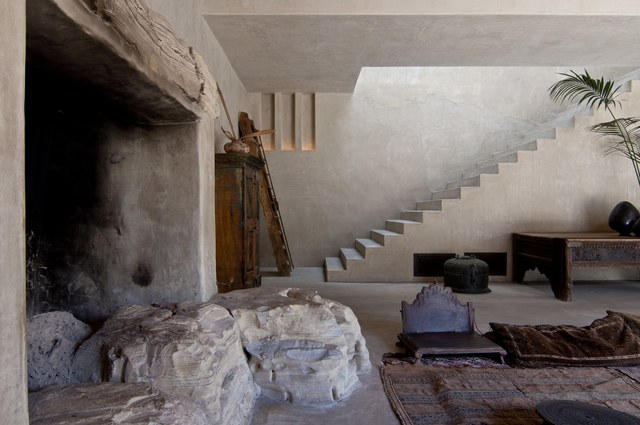 I subscribe to Architectural Digest and I absolutely LOVE reading all their articles. I get so many ideas for interior design and it's a great resource to see all the upcoming trends. It's also great when you feel like looking at really cool homes all over the world!
Here is the most Instagrammed house in Los Angeles. A lot of brands like to use this home as a backdrop for their look-books. It's also been used as a filming location for the past few years.
Now, this isn't the most practical home for a family. It's multi-level and has more of an artsy/zen-like feel, but that's normal for Venice!
Here is the article from Architectural Digest:
http://www.architecturaldigest.com/gallery/inside-the-most-instagrammed-house-in-los-angeles
Here is another link from Image Locations that gives you a better idea about the inside: