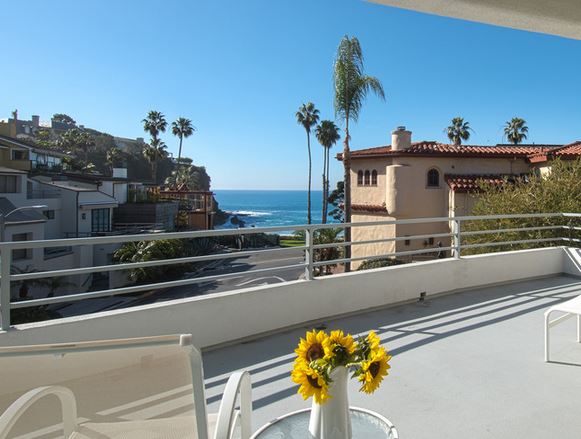 Warren Buffett is selling his Emerald Bay vacation home….with an agent who doesn't work at Berkshire Hathaway!  H/T Richard.
https://www.wsj.com/articles/warren-buffett-lists-longtime-laguna-beach-home-for-11-million-1487344530
Billionaire investor Warren Buffett is putting his longtime California beach house on the market for $11 million.
If it sells anywhere near its asking price, Mr. Buffett will score a decent return: He bought the Laguna Beach home in 1971 for $150,000. Mr. Buffett said he bought the house because his then-wife liked it, without giving a thought to its potential as an investment.
At the time Laguna Beach "wasn't fully developed," he said, but since then the area "just took off." He added that he's put a considerable amount of money into renovating the home over the years.
The 86-year-old Berkshire Hathaway chairman, who lives primarily in Omaha, Neb., said he used the property for years as a beach house for his family, spending summers and Christmases there. But since his first wife, Susan, died in 2004, he hasn't spent much time there, which is why he's putting the home on the market.