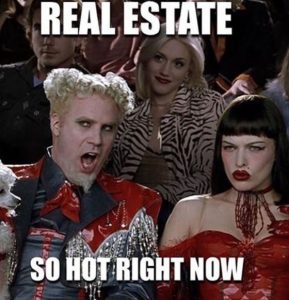 There are 80,000 realtors in CRMLS – Art Carter is the CEO. 
Here's what he had to say about agent productivity:

But many of the MLS's 14,000 or so member firms have no listings, he added. The vast majority of the firms are one-man offices.
"Typically, only about 48 percent of our members in any four quarters participate on one side of a deal," Carter said.
"Historically since I've been here at CRMLS, that has been about the average."
Get Good Help!
Save