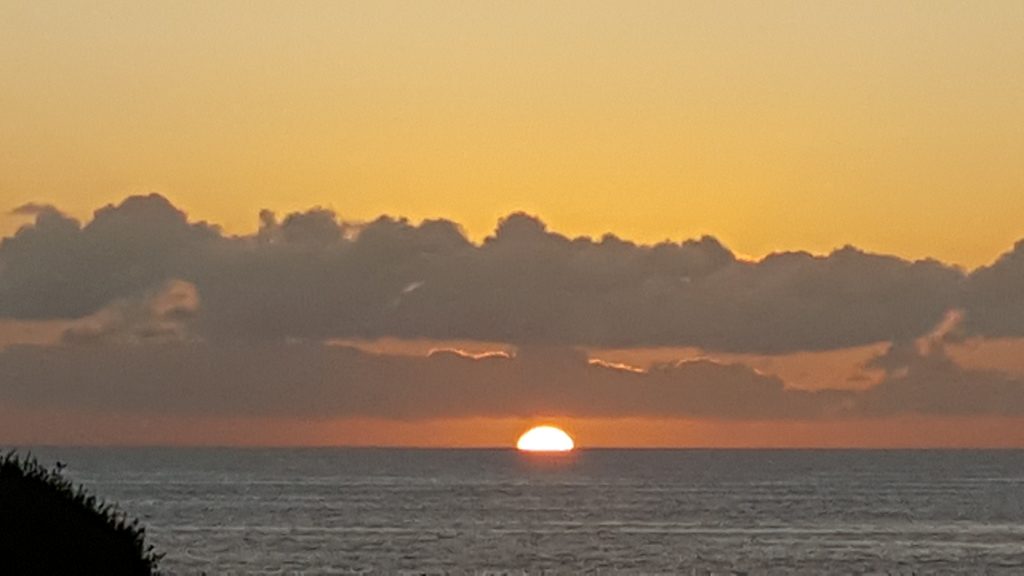 Rates keep having bad days:
Mortgage rates spiked abruptly today, bringing them to the highest levels in well over 2 years.  The average lender is now quoting conventional 30yr fixed rates of 4.25% on top tier scenarios with more than a few already up to 4.375%.  You'd have to go back to the summer of 2014 to see a similar mortgage rate landscape.
The impact on the market, in simple terms:
Fewer prices will seem attractive, but the obvious ones will draw a crowd.  Buyers will be pickier, and will wait longer to see if sellers will come down.
Save
Save