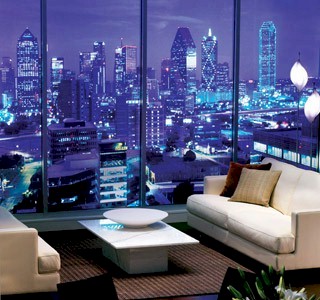 Dropping the required owner-occupied ratio from 50% to 35% should open up more opportunities for condo buyers and sellers, but yes, the mortgage guidelines are getting easier and easier.
Owner occupied units are defined as principal residences, secondary residences, or units that have been sold to purchasers who intend to occupy them as a primary or secondary residence. A principal residence refers to a dwelling where the owner maintains or will maintain their permanent place of abode, and which the owner typically occupies or will occupy for the majority of the calendar year. A secondary residence refers to a dwelling that an owner occupies in addition to their principal residence, but less than a majority of the calendar year. A secondary residence does not include a vacation home.
Conditions to Lower Owner Occupancy Percentage to as low as 35 percent
Existing projects (greater than 12 months old) with an owner occupancy percentage of at least 35 percent and less than 50 percent are eligible for approval under the following circumstances and subject to the following conditions:
Applications must be submitted for processing and review under the HUD Review and Approval Process (HRAP) option.
Financial documents (see Section 2.1.6) must provide for funding of replacement reserves for capital expenditures and deferred maintenance in an account representing at least 20 percent of the budget; and
No more than 10 percent of the total units can be in arrears (more than 60 days past due) on their condominium association fee payments (as defined in Section 2.1.5 of the Guide; and
Three years of acceptable financial documents (see Section 2.1.6) must be provided.
http://portal.hud.gov/hudportal/documents/huddoc?id=16-15ml.pdf