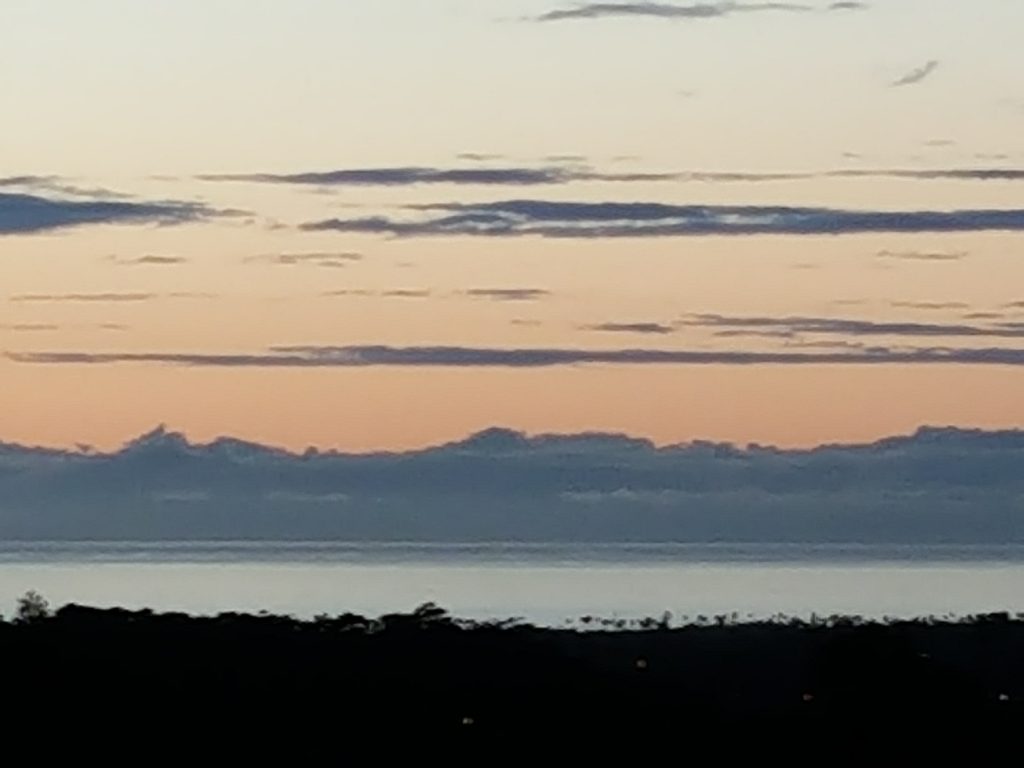 I have a new listing this week that we decided to put on range pricing for two reasons; A) we're not doing all the repairs needed, and B) if you only have one price, buyers will want to deduct for repairs, even if the repairs are already priced in.
Of the 495 NSDCC houses that have sold over the last sixty days, 127 of them (27%) were on range pricing.  Here is how they did:
Sold ABOVE the top of the range: 7
Sold at the top of the range: 5
Sold at the bottom of the range: 8
Sold UNDER the bottom of the range: 70
Going with range-pricing is a gamble that I don't think sellers or listing agents recognize – over the last two months, most NSDCC houses (55%) listed on the range sold for UNDER the bottom price, which had to be a disappointment.  It wasn't just the high-enders either – it was across the board.
It leaves us with a couple of questions:
 Is pricing so inaccurate that the bottom of the range is too high?
 Do buyers look at the bottom price and go down from there?
I have never seen a buyer jump for joy over range pricing.
Save