Let's review the ways you can plug in!  The bubbleinfo mobile app is available at the Apple Store and Google Play Store.  The mobile app uploads blog posts from the category 'Jim's Take on the Market', which is why you sometimes see posts in that category even though it's not my opinion.
You can also find bubbleinfo at the various social media outlets.  Every blog post uploads to the bubbleinfo.com facebook page:
https://www.facebook.com/bubbleinfo/
Follow the blog on Twitter and you'll get a supplementary experience to the blog – somehow I've had over 5,500 tweets!
https://twitter.com/Bubbleinfo
My Pinterest account gets occasional action:
https://www.pinterest.com/klingerealty/sunsets/
I'm not using Instagram or Snapchat much.  I'm on LinkedIn but not sure why, and I'll upload an occasional post to Google+.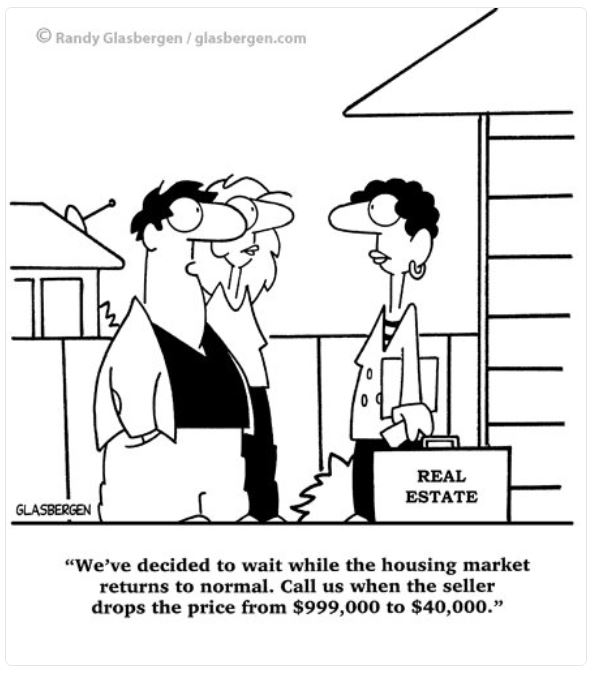 Save