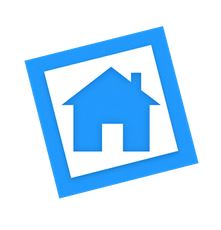 Let's catch them doing something right!
Sandicor has rolled out their new mobile app for realtors, and it's a big improvement over the old one. I know it is September, 2016, but this is the first time in history that the MLS has provided us with school information (I've been using Zillow for years). The new app also shows nearby comps, and it makes it easy to find out an agent's sales history too.
It even looks like Zillow – which is good:
Homesnap Pro Overview from Homesnap on Vimeo.
If you are interested, Homesnap has a mobile app for the public too.  You can take a photo of a house, and get its full history.
Speaking of Sandicor, I have been in conversation with the President of our local association of realtors since I ran the video on Friday (I sent it to her).  She is confident that informing the membership is creating positive results, and that the majority of us want a statewide MLS.
She wasn't keen on my idea of agents joining CRMLS today. She thinks we should work through the proper channels and have Sandicor create agreement with CRMLS and/or the statewide MLS when available.  The lawsuit by SDAR is holding that up currently.
I asked about short-sale fraud, and how Sandicor allows the DOM ticker to keep running on short sales which helps to enable agents to commit fraud. She was unaware of the situation, but thought it sounded like a bad thing. I also asked her about the 'sold before processing' listings when every agent has signed an agreement to share their listings with the rest of us. She agreed that it was a bad thing too.