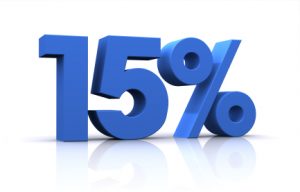 In the previous post I mentioned that Carmel Valley has been red hot this year.  It might get hotter!
One of my favorite clients sent me a blurb from UBS where their advisors think California could benefit greatly from Vancouver's recent 15% transfer tax imposed on foreigners buying real estate there.  The additional tax could cause buyers to look elsewhere – like around here!
A Vancouver agent who got caught with his hand in the cookie jar said this:
Stewart told CKNW that his overseas clients are already backing away.
"A lot of them have decided to buy elsewhere because of the tax. A lot of people have put purchase plans on hold, pretty much indefinitely, because of the tax," he said.
He is under scrutiny so he may have popped off in order to save himself.  But 15% on a multi-million dollar purchase is a boatload of money!
Should foreign buyers purchase a home in San Diego County for more than $2,000,000, they will be reported to the Financial Crimes Enforcement Network – thanks Wendy for sending this in:
https://www.fincen.gov/news_room/nr/html/20160727.html
But the United States hasn't imposed a transfer tax or even mentioned what they will do to foreigners who pay cash for homes costing more than $2,000,000.  As long as it is a legit purchase, what can they do?
But I wouldn't be surprised to see a bunch of homes around here worth $1,500,000 – $2,000,000 all of a sudden coming to market for $1,999,999!