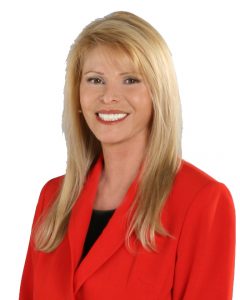 Last month there were 3,419 houses and condos sold in San Diego County. There are more than 10,000 agents!

http://www.realtor.com/advice/buy/become-a-real-estate-agent/
Every month, over 14,000 people Google "how to become a real estate agent," and consider joining the 2 million real estate licensees in the U.S. And for good reason: Helping people buy the perfect home or make tons of money selling their house is exciting! Not to mention the rather enticing fact that real estate can be a lucrative field.
According to the Bureau of Labor Statistics, real estate agents make an average of $45,610 per year—and the top 10% tier of agents earned a whopping $166,940 in 2015.
"We can make as much money as doctors and lawyers, and they spend tens of thousands of dollars on their degrees," says Rae Wayne, a Realtor® with the Bizzy Blondes team in Los Angeles.
Still, buying and selling real estate isn't as easy as it might look. And it's a notoriously tough industry for newbies; some real estate experts like industry vet Tom Ferry estimate that 87% of all new agents fail within the first five years.
All of which means you should carefully weigh the risks and rewards of joining this profession. Just so you know what you'll need to invest in terms of time and money upfront, here's how to become a real estate agent.
Read full article here:
http://www.realtor.com/advice/buy/become-a-real-estate-agent/
Save
Save