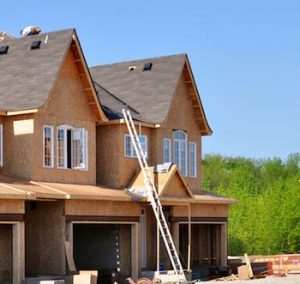 The folks at CE are talking about the housing market in the UK, but the principles are similar – if there were more homes selling, it could provide more pricing momentum.
Just keep an eye on sales – demand would have to subside for prices to alter their current trajectory.  From HW:
Home prices have consistently increased around 5% year-over-year for the majority of the last two years, but this percentage could be severely off according to a new report from Capital Economics.
A new housing market update report from Capital Economics shows that given the current housing conditions, past experience suggests that house prices should be rising at double their current rate of around 5%.
Due to the lack of housing inventory, there are more buyers than homes available, which would typical lead to an much higher acceleration in house price growth than where it sits now.
Currently, there is less than five months' supply in the market, which looking at past data would normally be associated with house price growth of around 10% year-over-year.
So what's causing this abnormality?
Read full article here:
http://www.housingwire.com/articles/37293-capital-economics-whats-keeping-home-prices-from-rising-even-higher