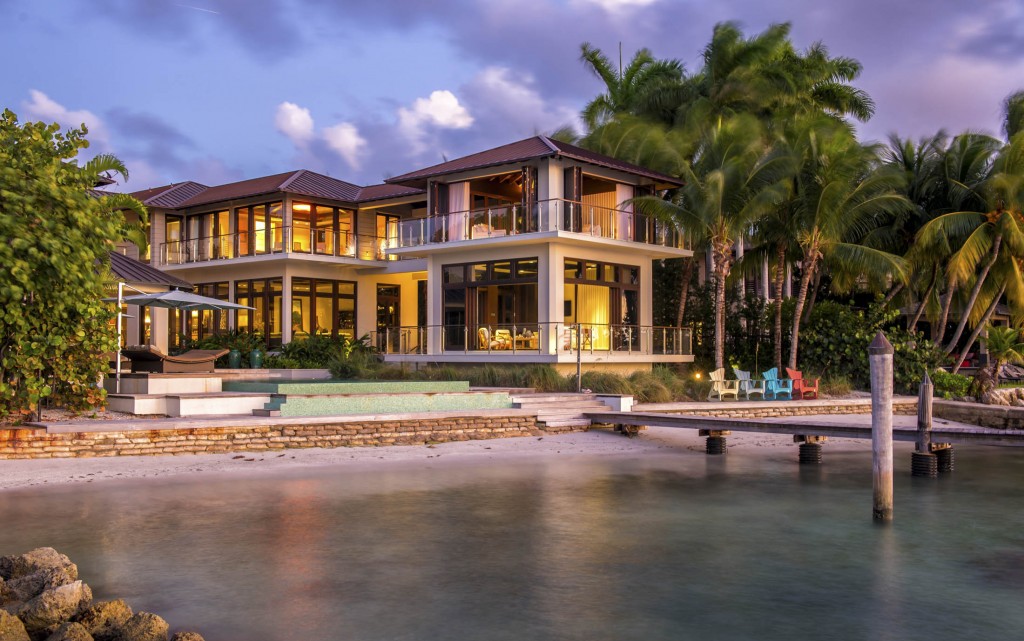 A former sports agent turned realtor:
http://www.bloomberg.com/news/articles/2016-04-29/meet-the-jerry-maguire-of-real-estate
An excerpt:
On the brokerage side, cultivating a list of private listings is key.
"There's a fair share of purchases and sales that are off-market transactions," Weiner says. These are high-profile people who might not want their names in the papers or pictures of their homes splashed across the Internet.
Weiner estimates that 20 percent of his transactions are whisper listings, and he employs former executives in the NHL and NFL, a former MLB pitcher, and a fashion model, among others, to maintain an inside track.
He also thinks long term—very long term. These clients may buy and sell over and over again. Weiner's business is far more about the people than it is about the properties.
"Three years later, they may need you again," says Weiner. "We don't just try to make a big buck."
The typical brokerage model includes a buyer connecting with local agent. "This industry is very hyper-local and fragmented," says Weiner, so the network includes agents across the U.S., Canada and the Caribbean. The local agent may change, but the agency won't.
And most of these clients come with teams of their own, teams that need to be included in the unfolding history. "One thing we really work on and have a lot of experience in is working with their advisers, wealth managers, and attorneys," says Weiner.
In the end, pro athletes and those in the entertainment industry need to plan for what you can never really plan for: the unexpected. You could be traded, your show could be canceled, you could get injured, or your life could erupt in some kind of scandal that suddenly dampens your career.
"It's not just a transaction. It's a long-term plan," says Weiner. "If there's one thing we really try to instill in their heads, [real estate] is an exit strategy."
http://www.bloomberg.com/news/articles/2016-04-29/meet-the-jerry-maguire-of-real-estate