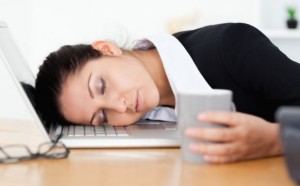 As the refreshed listings continue to pour onto the MLS, the calls are coming.
"Jim, let's send in a low offer!"
These refreshed listings aren't fooling as many people these days because the listing histories are on the front page of the portals (including realtor.com).
But sellers want to blame the holidays for not selling, and believe the new year will bring better luck!  Add one more tool of deception – the listing refresh – and they have a new listing, a new year, and new excitement!!
Everyone just wants to be excited!
Well, except the buyers who just want to buy a house, not play games.  But refreshed sellers and their agents will wait for weeks or months before adjusting their price – hoping there might be one more buyer left who isn't tracking the total days on market.
Buyers: Let the 'refreshed' sellers go first.  Wait until their next price reduction before offering – at least then you have some indication that they might be more motivated than the rest.