Some months we are going to have a set of homes sell that, as a group, were inferior to previous sets and won't pull the same prices.
Or the market is falling apart, take your choice!
The non-seasonally adjusted CSI for San Diego showed -0.32% decline in October, the first decline all year (the seasonally-adjusted number was +0.2%). But it isn't the end of the world – last year there were four times that the NSA number declined, month-over-month.
Here are the San Diego NSA changes for 2015:
| | | | |
| --- | --- | --- | --- |
| Month | CSI-SD | M-o-M chg | Y-o-Y chg |
| January | 204.69 | +0.6% | +5.0% |
| February | 205.97 | +0.6% | +4.6% |
| March | 208.53 | +1.2% | +4.6% |
| April | 209.82 | +0.6% | +4.5% |
| May | 211.71 | +0.9% | +4.8% |
| June | 212.40 | +0.3% | +4.6% |
| July | 214.68 | +1.1% | +5.4% |
| August | 215.40 | +0.3% | +5.9% |
| September | 216.62 | +0.6% | +6.6% |
| October | 215.75 | -0.3% | +6.2% |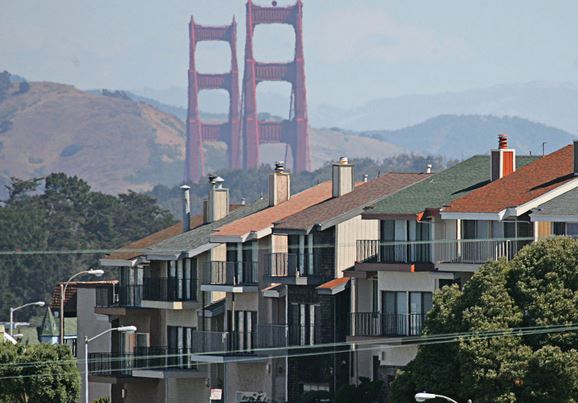 The national headlines conveniently focused on happy talk, and reported the Y-o-Y stats, and the seasonally-adjusted month-over-month calcs.  No mention in this article that SEVEN of the 20 cities showed a M-o-M decline of the non-seasonally adjusted numbers:
http://www.bloomberg.com/news/articles/2015-12-29/home-prices-in-20-u-s-cities-rose-at-a-faster-pace-in-october