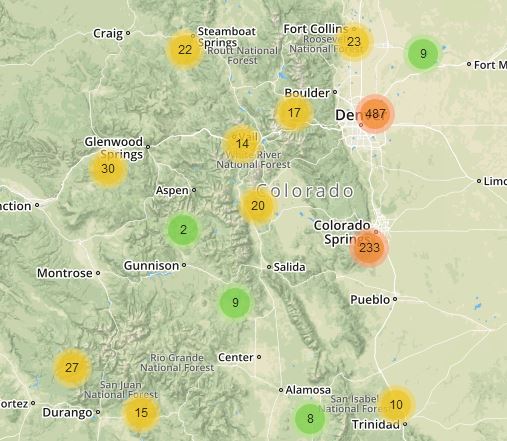 We will probably see more initiatives on the ballot about legalizing marijuana in California – maybe as soon as 2016?  Look at the boost it has given Denver's real estate market – and paying wild premiums too:
http://www.denverpost.com/marijuana/ci_28993836/marijuana-industry-drives-denver-metro-areas-real-estate-recovery
One in 11 industrial buildings in central Denver is full of marijuana.
The state's cannabis industry occupies at least 3.7 million square feet of industrial space in Denver, clustered in areas of older warehouse stock, including the Interstate 25-Interstate 70 junction, Montbello, central Denver and along the Santa Fe Drive corridor in southwest Denver, according to commercial real estate firm CBRE.
CBRE's research team conducted the first in-depth study of pot's impact on the city's commercial real estate market, looking at the early years of medical and retail marijuana in Denver.
Between 2009 and 2014, the industry's appetite for real estate was voracious, with marijuana cultivation gobbling up more than a third — 35.8 percent — of all industrial space leased in Denver during that five-year period.
Read full story here:
http://www.denverpost.com/marijuana/ci_28993836/marijuana-industry-drives-denver-metro-areas-real-estate-recovery