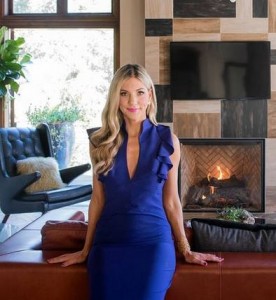 The grass always looks greener somewhere else. From wsj.com:
http://www.wsj.com/articles/the-rise-of-the-mercenary-real-estate-agent-1444225224
The hottest free agents this season are real-estate agents.
In pursuit of more deals and commissions, real-estate agents—most of whom are independent contractors—are increasingly switching brokerage firms. And just like in the big leagues, when these players move, egos can clash.
"There's not a lot of brand loyalty," said Billy Rose, an agent and co-founder of the Agency in Beverly Hills, Calif. "A lot of times they become mercenaries," he said about agents, because they're getting recruitment offers all the time.
Jen Winston left Hilton & Hyland last October to join the Agency. For her, one of the biggest factors was marketing support. Whereas many brokerages may have one or two dedicated marketing people, the Agency has a team of 20 to do everything from posting listing photos online to sending branded bottles of Pinot Noir to clients—all of which frees agents to close more deals.
Ms. Winston, 30, entered real estate in 2012. She said she appreciates the culture at the firm, where agents are collaborative and share commissions. "A little bit of something is better than all of nothing," she said.
Before the move, she said she earned "just under six figures" as an assistant to more senior agents. Now, with an estimated annual sales volume of $25 million, she says she will triple her income. Hilton & Hyland declined to comment.
Read full article here:
http://www.wsj.com/articles/the-rise-of-the-mercenary-real-estate-agent-1444225224