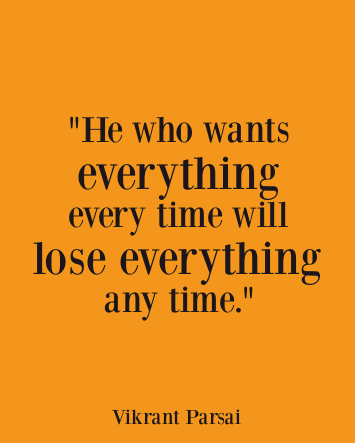 During the bank-owned/foreclosure era, lenders were adamant about squeezing every last penny out of a deal.  They insisted on their escrow and title companies, refused to do any repairs, no termite work, etc.  You should just feel grateful that they decided to sell you the house.
People understood the banks' position – their investors were eating hundreds of thousands of dollars, and the clerks were just trying to stop the bleeding.
But now foreclosures are over, and sellers are back to making hundreds of thousands of dollars of profit on the sale of their home.
But the previous attitude has stuck around.
You could say that listing agents are just trying to save money for their sellers when they won't do any repairs, no termite, no home warranty, no nothing.  They demand shorter contingency periods, shorter escrow times, and the seller might even take a few fixtures if they feel like it.
But in a softer market, they are going to be blowing up deals that could have – and should have – been made.
Why won't buyers keep going for it?  Because their frustrations over the actual negotiations are compounded by the listing agents not returning calls, not responding to offers for 3-4 days, and having an attitude once they do surface.
Of course, just as I get on my high horse about how agents should be treating each other better, I hear from a buyer in the Silicon Valley.
He is having to include a 6% non-refundable deposit now on each offer!  If it gets accepted and you don't like the inspection, then say bye-bye to your 6%!