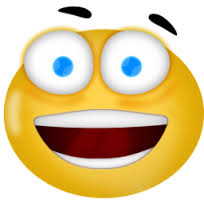 Lots of happy talk today about the highest sales pace in eight years, and the highest U. S. median price of all-time.  Somehow they left out the credit-is-too-tight mantra this week?
http://www.housingwire.com/articles/34546-existing-home-sales-prices-reach-all-time-high
An excerpt:
Lawrence Yun, NAR chief economist, said that buoyed by June's solid gain in closings, this year's spring buying season has been the strongest since the crisis began.
"Buyers have come back in force, leading to the strongest past two months in sales since early 2007," Yun said. "This wave of demand is being fueled by a year-plus of steady job growth and an improving economy that's giving more households the financial wherewithal and incentive to buy."
But the happiness has it limits – and around San Diego County it's those detached-homes under $1,000,000 that are really cooking:
| | | |
| --- | --- | --- |
| Category | Below $1M | Above $1M |
| Active Listings | 3,958 | 1,625 |
| June Solds | 2,161 | 315 |
| Months' Worth of Inventory | 1.8 | 5.2 |
The trickle-up effect hasn't benefitted the higher-end market as much as you'd expect. Maybe now that lenders have eliminated the anti-buy-and-bail guideline, we might see more move-ups!