A reader sent in this note about selling a 1,190sf house in South S.F. listed for $549,000:
Jim-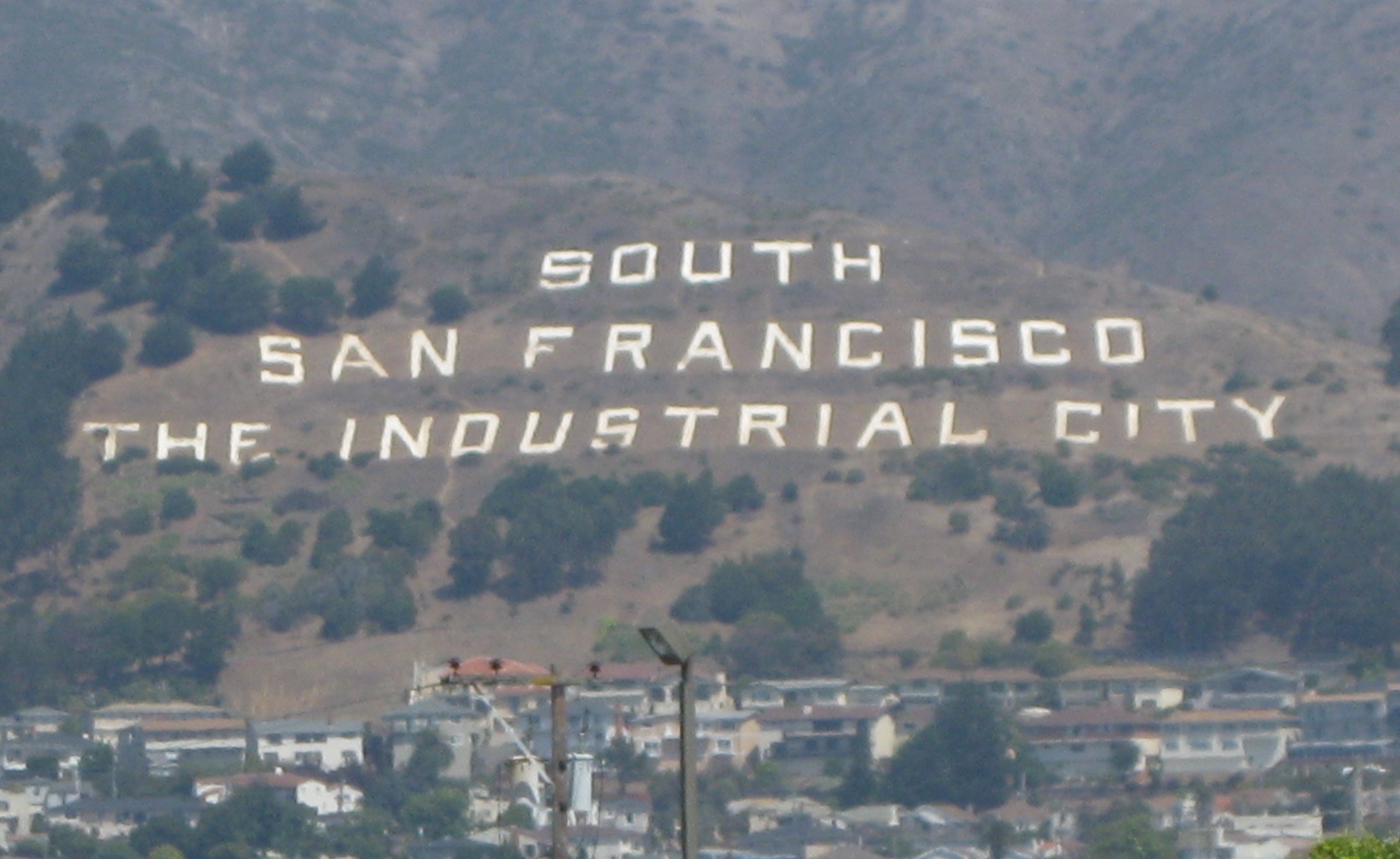 Hope all is well with your mom. If you make it back up here on a social visit and have some time let me know.
Just thought I would let you know I survived, and the house went on the market Thursday, October 25 with a 'friends & family" open house.
On Saturday and Sunday approximately 175 groups of people came through. There was a broker tour on Tuesday, October 30 and on Friday, November 2nd I reviewed 17 offers. All but one offer was over asking. Given the market it was interesting to see someone submit an offer about $10,000 under asking.
There was what I presume is the normal range of quality. The highest offer was a mess with many sections visibly whited-out and it had the wrong city listed for the address.
I countered five offers. Three were serious and two were just a mess so they were countered very high with the idea that if the deal was going to close with them I could see nothing but problems so they better make it worth my time.
The house showed really well and despite not being enthusiastic about staging the house it does look real good.
It wasn't you but I am pleased with the father-son Realtor team I selected. They did strongly urge me to have the house staged and suggested that the budget be $2,000. They brought in this lady who told with a completely straight face that all the houses she staged sell for $142,000 over asking and in twelve days. I could not believe that she has people that buy such a line. She also wanted nearly $4,000 to stage a house that is less than 1,200 square feet. The only issue with which I seriously disagreed with the Realtor was hiring this woman so they found someone else that magically came in right at $2,000.
Anyway, just waiting to remove the appraisal contingency in a week or so. It shouldn't be an issue.
Here is the link if you want to take a look.  www.368Avalon.com
Take care.