Here's a tip about the automated valuations.
We know that Zillow and Redfin automatically adjust their estimates to within a couple of bucks of the list price once a home goes on the open market, making their estimates worthless to the reader.
But Realtor.com doesn't.
Here are their differences before and after our new listing hit the market yesterday:
BEFORE LISTING ON THE MLS: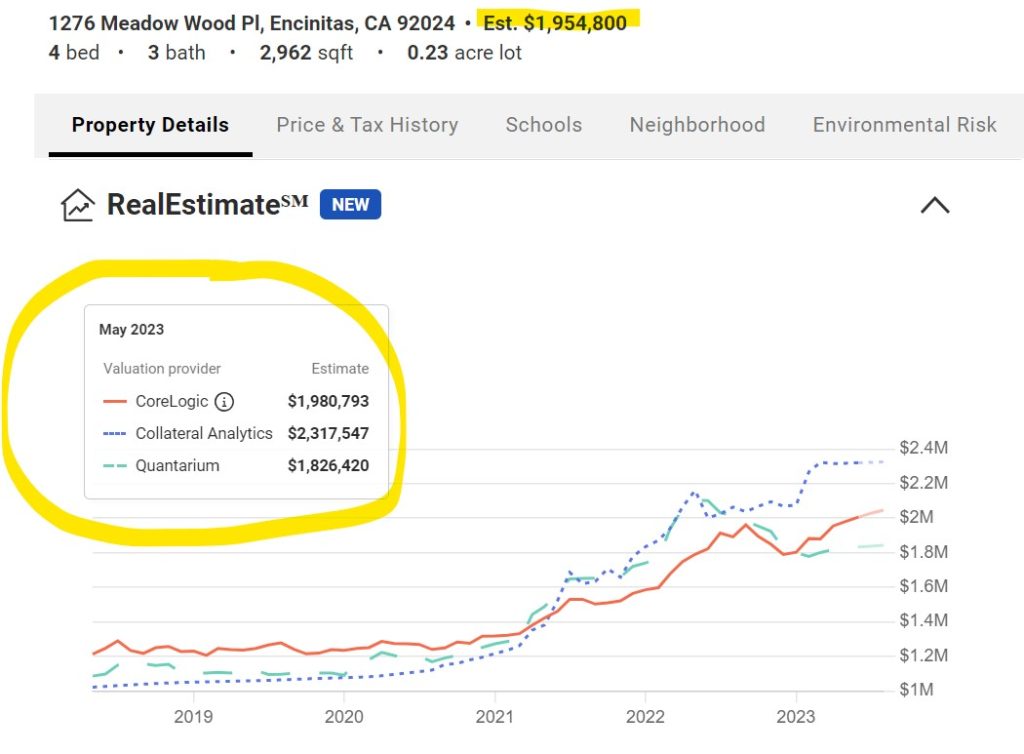 TODAY: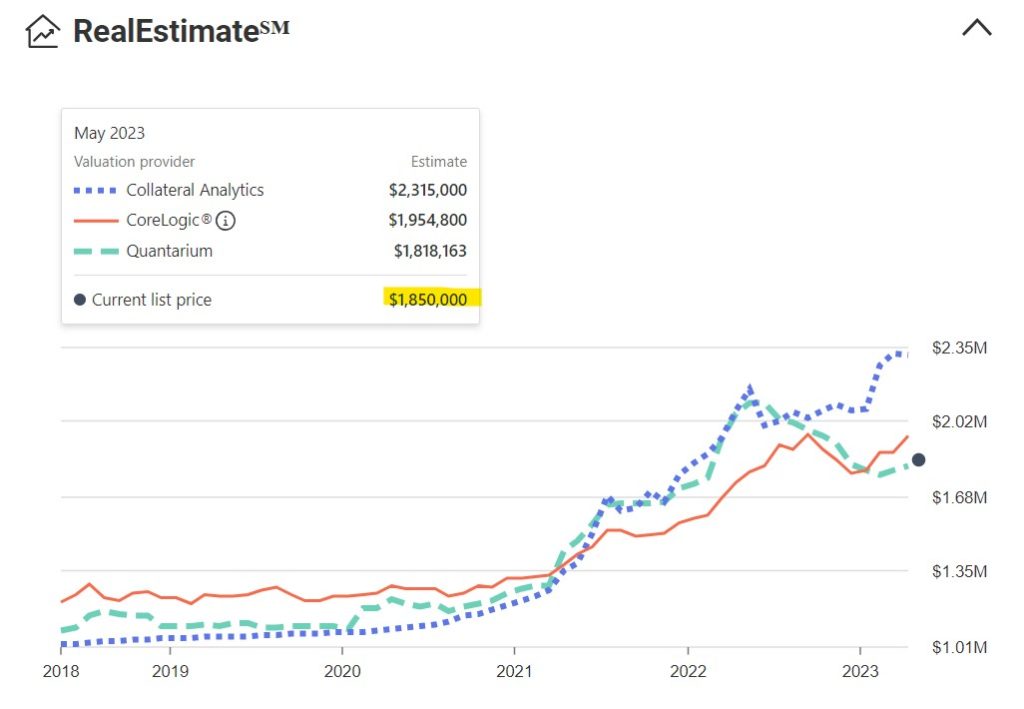 If you want estimates of value on a house that is on the open market, check realtor.com.
Click below to see how the Zillow and Redfin estimates have changed: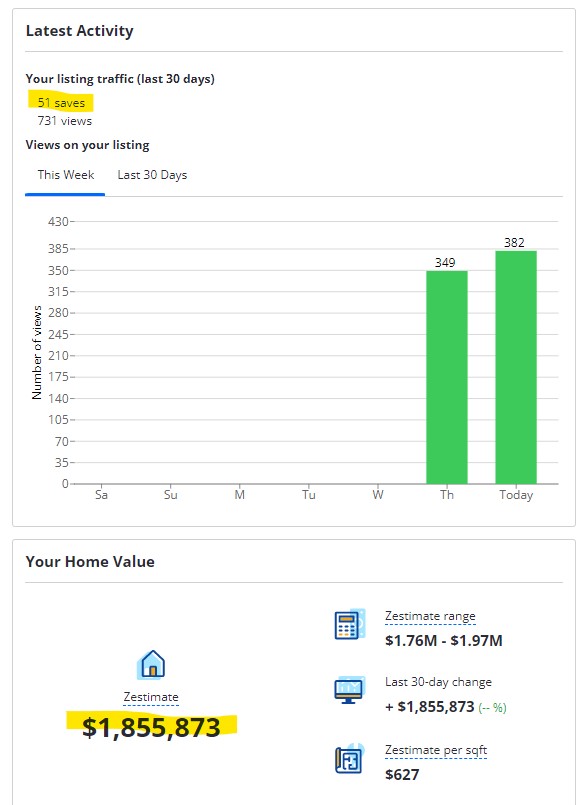 Our new listing has been online for less than 24 hours, and the views and saves are racking up. My typical observation is that the better-priced listings have saves that amount to 5% of the views, so we're doing ok so far.
Here is how the zestimate looked yesterday morning: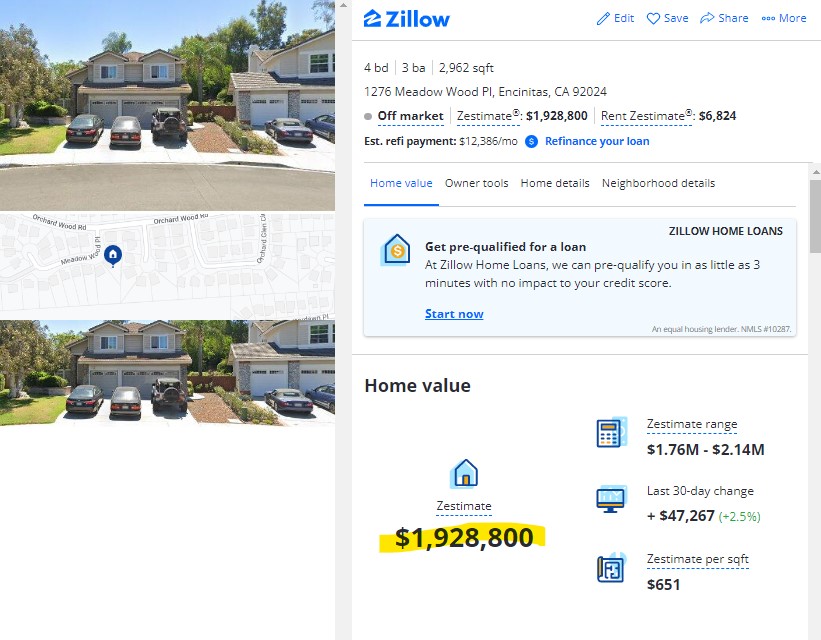 Redfin before and after: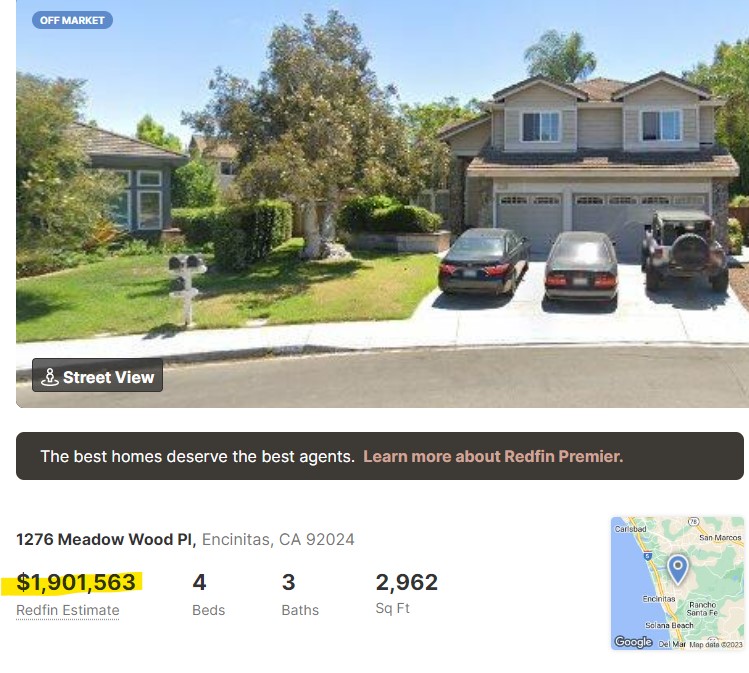 AFTER: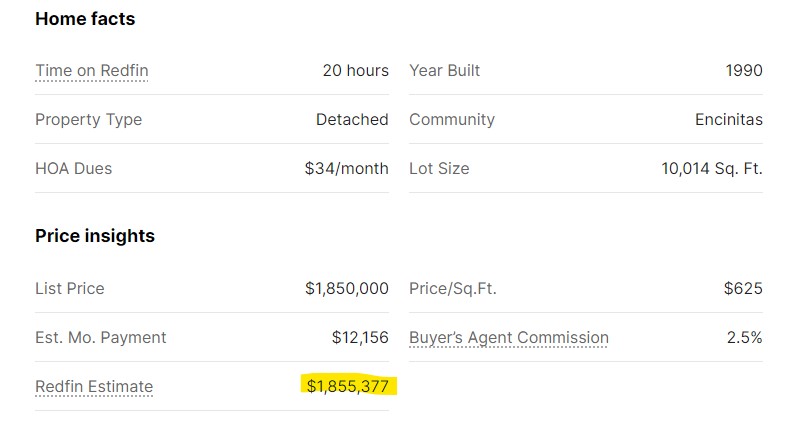 MLS ACTION FIRST 24 HOURS: