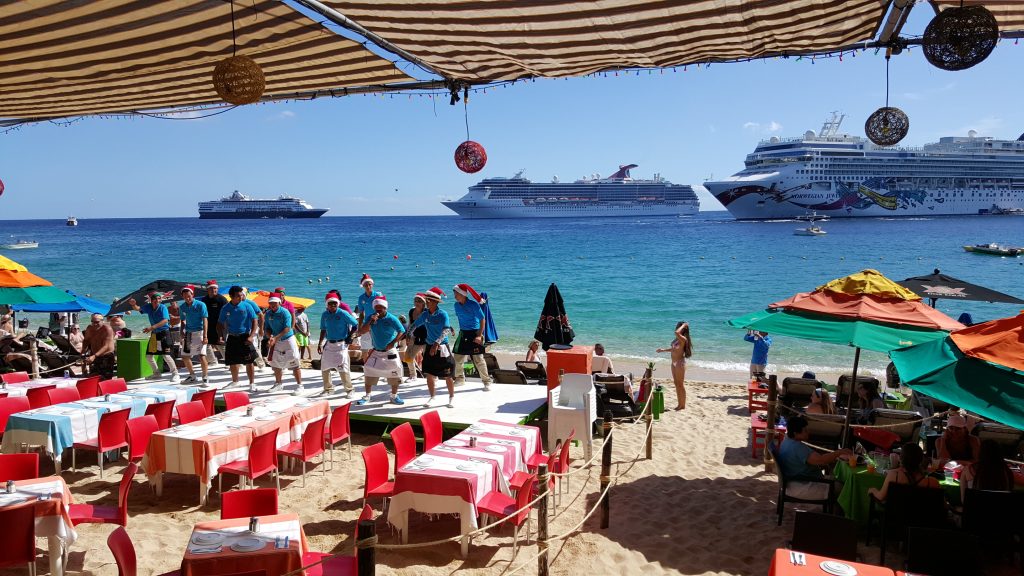 Ok, ok – North Carolina is too far, and Arizona is too hot. How about moving to Mexico?
Mexico is the ultimate vacation destination, with thousands of miles of beaches, mouthwatering cuisine, fascinating culture, and traditions steeped in thousands of years of history. But our southern neighbor has become increasingly popular with digital nomads and expats, too, due to its affordable cost of living and health care, warm weather, reasonably priced housing and low property taxes, and stable economy. In 2022, a record number of Americans relocated to Mexico, with Mexico City as a top destination.
Read on for eight of the best and most welcoming places to relocate to in Mexico for safety, economic opportunities, and a wealth of recreational activities.
https://www.travelandleisure.com/best-places-to-live-in-mexico-7108883