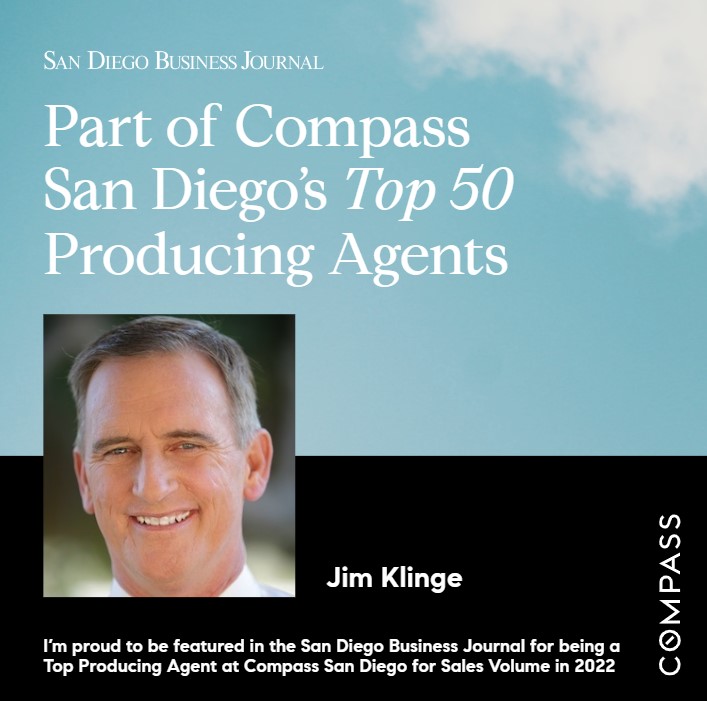 Last week, we lost a big agent to a start-up brokerage, and I hate to see people go. I'm not sure what happened in their case, but typically agents don't try to re-negotiate with their current brokerage, instead they just leave for the greener grass without notice.
What should be considered is how likely it will be that single agency and off-market sales will grow as the market constricts further. The count today is probably under 10% of the total sales, but once it catches fire, those non-traditional sales could rise to 20% or 30% quickly.
Don't underestimate how desperate it could get for agents, and how management will play a key role in pushing for in-house sales.  It will be the same as with commercial real estate; where properties get sold in-house and public exposure to new listings is an afterthought.
This threat is the main reason why I work at Compass (of many). It's not here yet, but it's coming – and every agent will want to be with #1 as this evolves. We want to hire more agents on our team. If you would consider joining us, contact Donna the sales manager!
View this post on Instagram