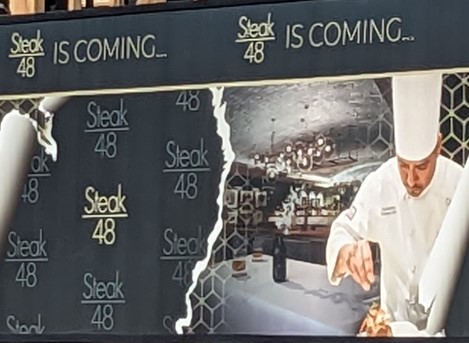 I'm back in Carmel Valley, 92130!
Historically, we have identified healthy markets by those that have a 2:1 ratio of actives to pending listings.
On October 20th, there were 57 actives, and 17 pendings in Carmel Valley.
Today, there are 42 actives, and 21 pendings in the 92130 – the 2:1 ratio!