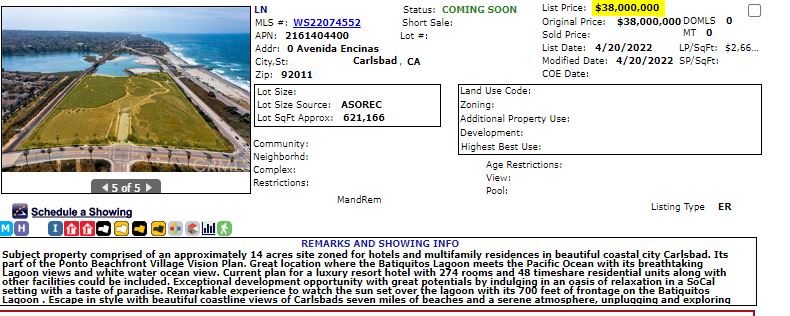 The one thing I'll miss when the MLS is gone are those new listings that come out of nowhere!
https://www.compass.com/app/listing/0-avenida-encinas-carlsbad-ca-92011/1029145866231605337

Jim Klinge
Klinge Realty Group
Broker-Associate, Compass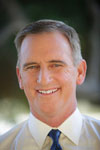 Are you looking for an experienced agent to help you buy or sell a home?
Contact Jim the Realtor!
682 S. Coast Hwy 101, Suite #110
Encinitas, CA 92024

(858) 997-3801 call or text
CA DRE #01527365, CA DRE #00873197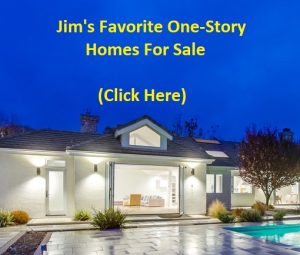 Latest Tweets
@NickTimiraos Rates will not ease until despondency increases......the dread of watching the American dream evaporate slowly is the plan
New post (Bubbleinfo Subscribers) has been published on http://bubbleinfo.com - https://www.bubbleinfo.com/2023/02/07/bubbleinfo-subscribers/
#NEW @CoreLogicInc projects that U.S. home prices will rise 3% between December 2022 to December 2023.