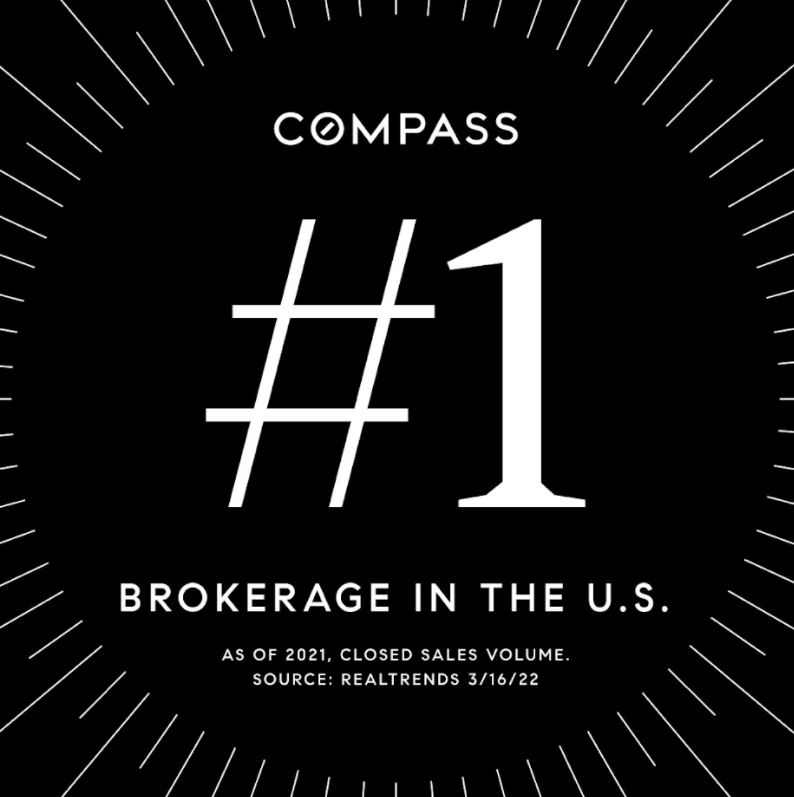 A remarkable achievement considering that Compass has only been a nationwide company for 3-4 years.
It will matter more later too.
CoStar is going to change the search-portal landscape, and if they spend enough advertising money to get all the eyeballs, the buyer-agents will be cooked. Unlike Zillow and Redfin who encourage viewers to contact their own set of agents, CoStar will direct people back to the listing agent of each property.
You can imagine the advertising that could change everything:
"Would you rather be represented by a third-party who doesn't know a thing about the house in question, or do you want to speak to the listing agent who knows everything about the property – including how to get you the best deal?"
CoStar got a head start when they bought homes.com, and are rolling out their first version this summer in New York City.
Buyer-agents will be forced to join realtor teams who have the listings, or just fade away.
Who has Compass been recruiting for the last four years? That's right, the realtor teams.
Stay Tuned!