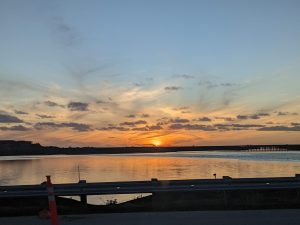 There will be another 20 or so new listings trickling in the coming weeks that will grow our January count.  But as of today, there were only 196 houses listed for sale between La Jolla and Carlsbad last month – and 103 of them have already gone pending!
In January, 2021 we had 288 new listings.
While the 30% decline is startling, I'll blame it on the pandemic and be optimistic about additional listings in spring making up for some of that deficit.
Last year it picked up quite a bit after January.  The total count of new NSDCC listings in the first five months of 2021 was 1,780, so hopefully this year we'll see at least 1,500 – hang in there buyers!