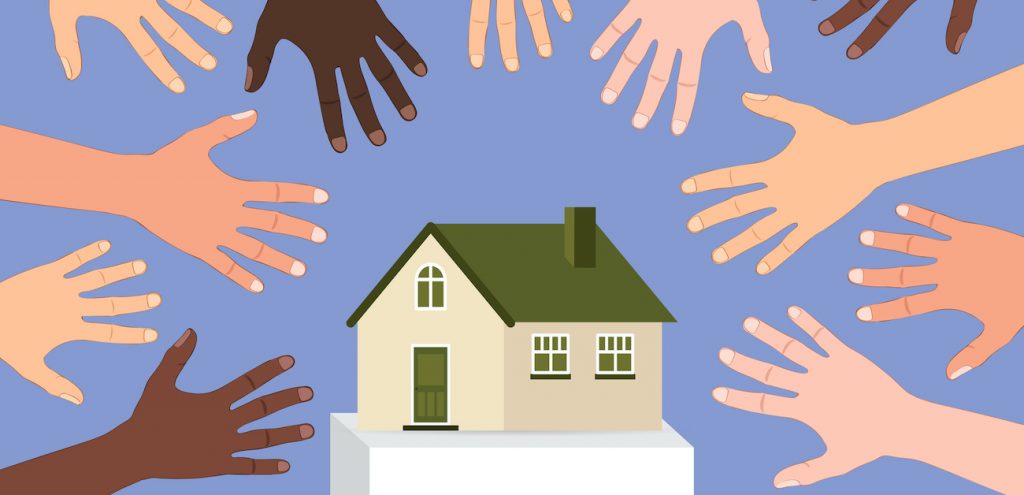 It happened again yesterday. I got the Dear John letter from a listing agent.
This one was somewhat unusual though.  I always ask a listing agent how they will handle multiple offers, and 100% of the time it's some version of spreading them out on the coffee table and picking the winner.
But when I asked this agent, she flipped it back on me and asked, "Well, how do you handle them?"
I responded, "I call back every agent and tell them the price to beat, and mention that they are going to lose if they don't beat it."  It gives every buyer a fair chance to determine their own fate.
The listing agent responded, "Oh that's how I do it too!"
What? I've never heard that before. Thankfully, my buyers liked the home enough to pursue it, and we submitted an offer that was $22,000 over the list price, with the normal concessions.  It's an offer that should be considered as a contender.
You can guess what happened. The usual five days go by, and yesterday I got an email from the listing agent who said that because she received offers that were higher, they selected a better deal.
~~~~~~~~~~~~~~~~~~~~~~~~~~~~~~~~~~
Someone asked the question, "Does the realtors' blundering incompetence with handling multiple offers actually feed the frenzy? Do their Dear John letters ramp up the intensity?
I thought about that one for a while.
I am a competitor at heart.  I was lucky to be on some great sports teams when I was a kid, and learned the difference the hard way.  Some teams have great players but don't win. Other teams have a few talented players but are winners because they are scrappy and determined.
Think of the Padres. Even though they have finally had some great players, they aren't very close to winning anything yet. During the last half of the season, they mailed it in, and lost a lot of games to inferior teams.
If we lost a game because of a bad call by the umpire, or an honest mistake by a player, we would be frustrated but could shrug it off.
But if we lost a game that was very competitive and everyone played their heart out, it would motivate us the most to learn from it, and never let it happen again.  It's the killer instinct, and it comes from honestly played, head-to-head battles.
I think homebuyers today who get burned repeatedly by agents who don't give them a chance to compete fairly with the other bidders are being dumbed down. They get numb to losing, and while it might cause them to offer a little more next time, their building resentment keeps them from throwing everything in.
Open bidding gives homebuyers the opportunity to go higher than they ever thought they would.
That's top dollar, and that's what I do.