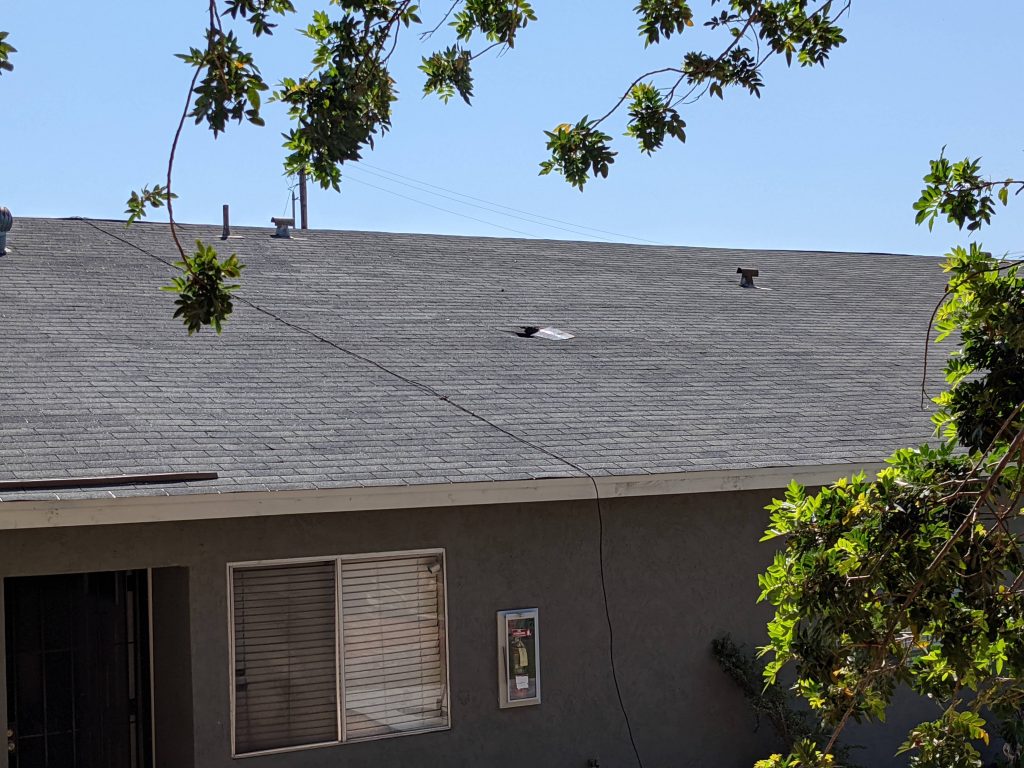 Our apartment-house listing closed escrow today for $3,500,000.
The buyer is from Vancouver, and came to see the property for the first time at the final walk-through…..to which her agent no-showed, so I was left to sell her on it.  I don't mind, because I've been selling the value for months.  But it's another example of how the best realtors can ensure victory.
Donna managed 12 sets of tenants – half of which had been there 10-25 years – and get them to complete their estoppel certificates. I had to make sure the appraisal came in right. And I had to make sure the storage lockers got cleaned out: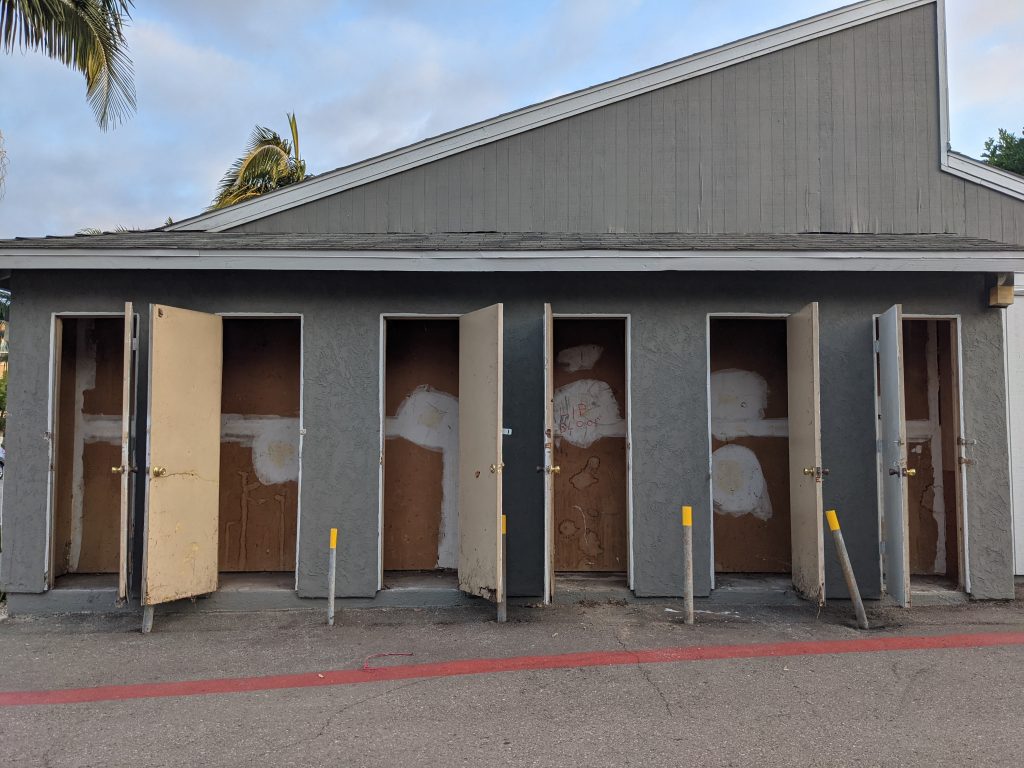 Full service realty is everything it's cracked up to be!
Thinking of selling? Hire the guy who can handle everything!