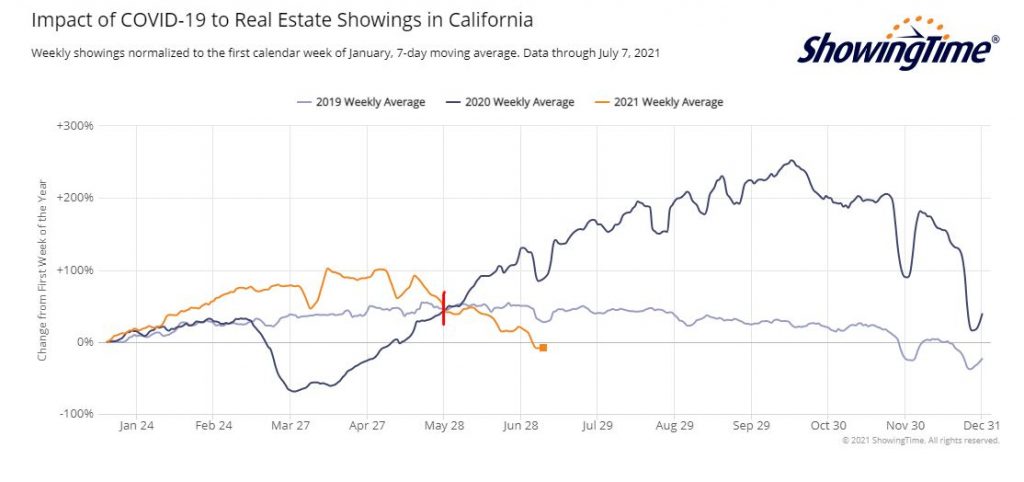 Fewer showings than in the first week of January?
Well, the market was cooking right up to Christmas and then fired up quickly again this year, which created a solid 12-month frenzy.
But now there are fewer showings than in 2019 too? How did that turn out?
You can say it was a little flat, price-wise: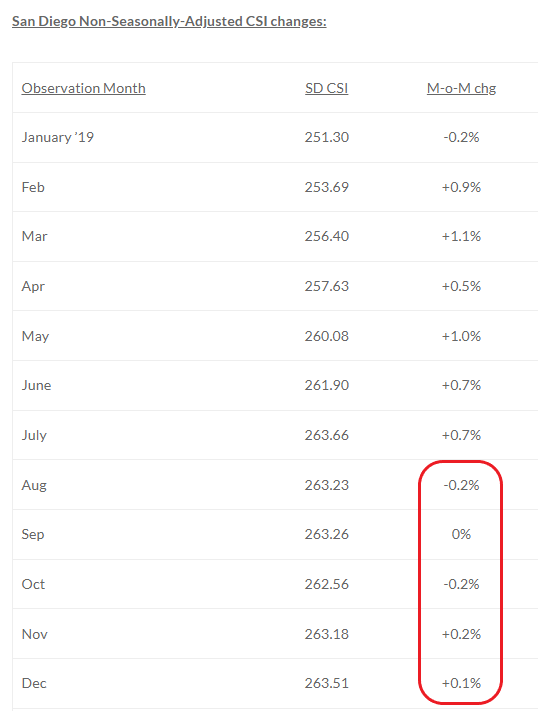 Whether it's due to 'seasonality', higher rates, lower inventory, blah, blah, it doesn't matter.
The remaining buyers left have to be exhausted – losing bidding war after bidding war takes a toll, and by now people want to give up.
Welcome to Plateau City.
There will still be eye-popping sales, just not as many.
~~~~~~~~~~~~~~~~~~~~~~~~~~~~~~~~~~~~~~~~