There will be sellers wondering if they should pack it in and wait for next year.
Why? Because the frenzy might be slightly past its peak?
One of the primary guides on when to list your home for sale is to hit the open market when there aren't any other homes for sale around you.
Is this one of those times?  Homes for sale that are 3,000sf to 6,000sf: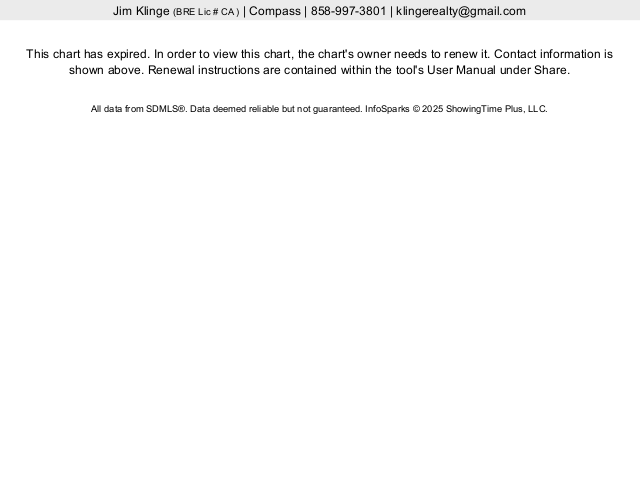 The recent sales around your house have never been so high-priced.  Mortgage rates are still 3%.  Buyers hoping to move before school starts will be anxiously awaiting the new listings over the next few weeks.
It's an alluring combo of benefits for sellers. Once the word gets out that the frenzy has cooled, it will be difficult to recreate these market forces next year! Let's go!