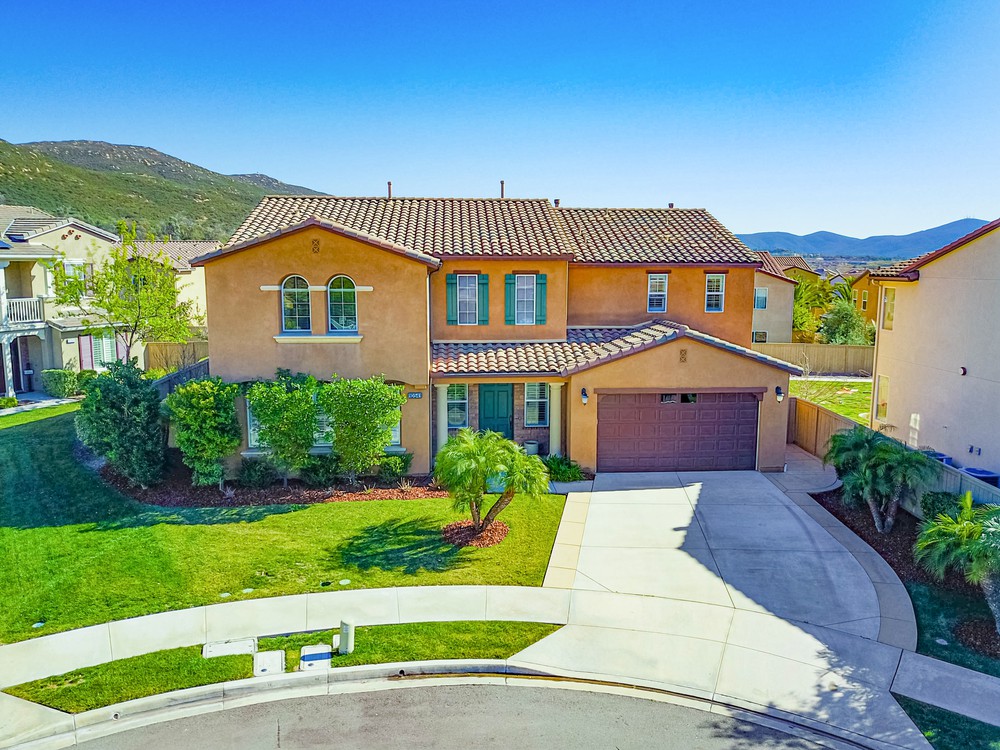 Our 4S Ranch escrow fell apart yesterday on a quirk in the loan underwriting process.  The buyer had a glitch in his visa record with the government, where it showed as pending, not approved. Boom – bank wouldn't give him a mortgage.
It is usually hard to re-ignite the original urgency, but this is 2021!
Our original list price was $1,599,000 on March 1st.
I raised the list price to $1,770,000 to help give guidance to everyone in the marketplace (it was our agreed-upon sales price). Since we got started, these four listings have happened:
16175 Deer Ridge 3,451sf closed for $1,775,000 on March 1st.
15288 Cayenne Creek 3,877sf closed for $1,800,000 on March 30th.
16342 Cayenne Creek 3,446sf listed for $1,825,000, now pending.
9716 Wren Bluff 3,780sf listed for $1,835,000, now pending.
We are 3,780sf and we're sticking with our $1,770,000 list price. On Easter weekend!
https://www.zillow.com/homedetails/10541-Galena-Canyon-Rd-San-Diego-CA-92127/96742404_zpid/