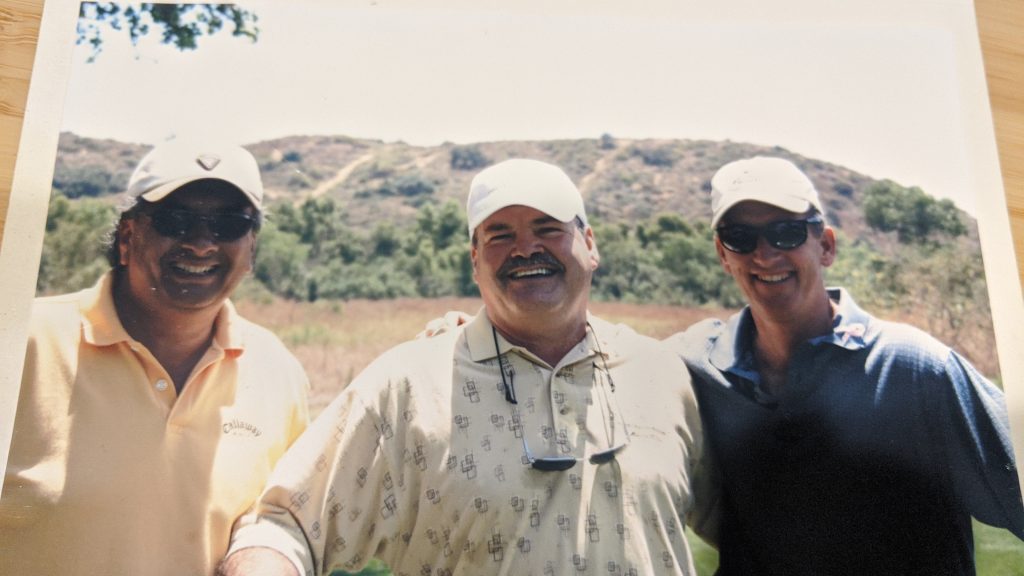 On Thursday, we lost another long-time member of the Klinge Realty family – John Wagner.
John grew up in Wisconsin, and was a die-hard Packers fan – he and his brothers would go to at least one Packers game together every year.  He was a helicopter pilot in the Marines, and served in Vietnam.  John had been visiting with his brothers in Arizona this week, and was driving back when he had a heart attack.
John worked with us from 2004 to 2011, and was an integral part of the team.
I'll never forget the time when we were both lamenting about the state of our current business, and he suggested that we do Pizza Night – where we get together in the office and call everyone you know until you find some new business!  That night we grabbed a pizza, and started dialing.  We both came away with people who ended up buying a house!
He had the biggest heart of anyone, and there wasn't anything he wouldn't do to help people – he genuinely cared about his clients.  Our thoughts and prayers go out to Lynda and family in this most-difficult time.