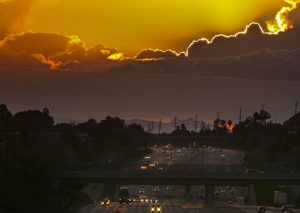 Wondering about the Big Rebound?  Our industry can't wait to promote it!
https://forge.medium.com/prepare-for-the-ultimate-gaslighting-6a8ce3f0a0e0
An excerpt:
Pretty soon, as the country begins to figure out how we "open back up" and move forward, very powerful forces will try to convince us all to get back to normal. Billions of dollars will be spent on advertising, messaging, and television and media content to make you feel comfortable again. It will come in the traditional forms — a billboard here, a hundred commercials there — and in new-media forms: a 2020–2021 generation of memes to remind you that what you want again is normalcy.
In truth, you want the feeling of normalcy, and we all want it. We want desperately to feel good again, to get back to the routines of life, to not lie in bed at night wondering how we're going to afford our rent and bills, to not wake to an endless scroll of human tragedy on our phones, to have a cup of perfectly brewed coffee, and simply leave the house for work. The need for comfort will be real, and it will be strong. And every brand in America will come to your rescue, dear consumer, to help take away that darkness and get life back to the way it was before the crisis.
Read full article here:
https://forge.medium.com/prepare-for-the-ultimate-gaslighting-6a8ce3f0a0e0