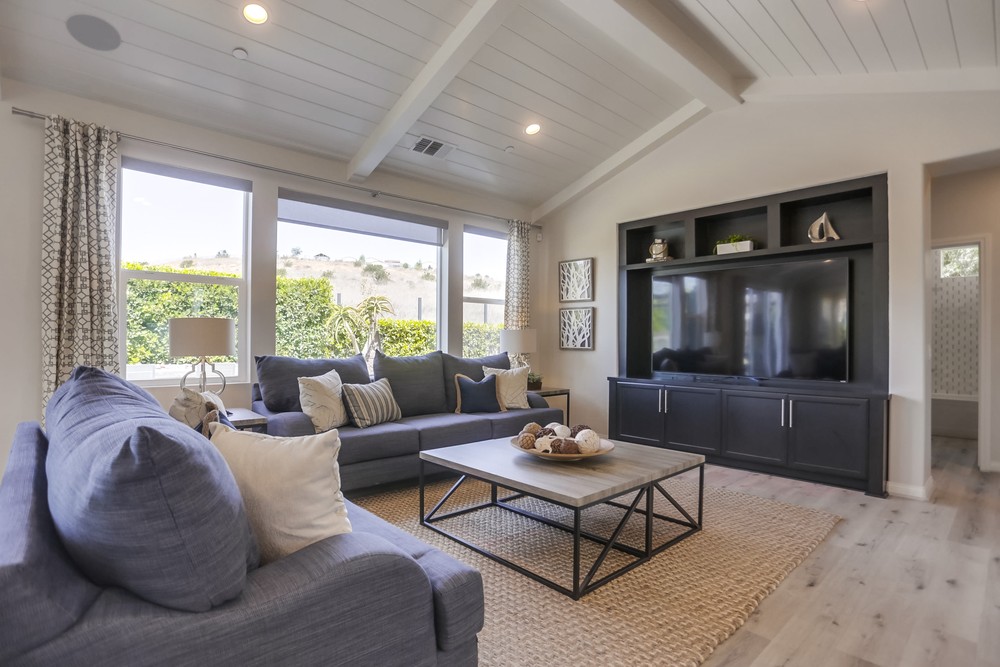 We used the Compass Concierge to pay for improvements at our new listing in Auberge just for the convenience.  It meant that the seller didn't have to bother with arranging and paying contractors – we took care of that for him, and Compass will get reimbursed out of the proceeds at closing.
The program has become very popular, and was just expanded:
Concierge Approval Guidelines for Residential Resales:
For new residential resale listings under $3 million, Concierge requests up to $150,000 are guaranteed to be approved if:
(a) the request is 5% or less of the list price (up from the previous 3%);
(b) the equity in the home is at least 2x the budgeted Concierge amount; and
(c) the home will be ready to list within 3 months of when Concierge starts paying vendors.
It makes sense to spruce up a home before putting it on the market, but it also works after we find the buyer because we can repair/improve/customize the home to their needs to help justify them paying a higher sales price.
The program is helping to grow the Compass brand too.
There are now 650 Compass agents in San Diego County, with six main offices and several satellite locations too. Here's a look at the new office downtown: