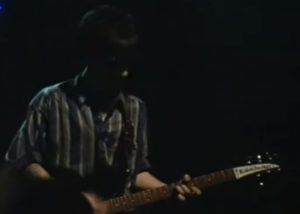 The legendary Johnny Marr is playing the House of Blues in San Diego on Monday, May 20th!
His solo career never matched the success he had with the Smiths, where they had four of their albums listed on Rolling Stone's Greatest 500 Albums of All-Time.
Will the Smiths ever get back together?
In 2006, Morrissey declared, "I would rather eat my own testicles than reform the Smiths, and that's saying something for a vegetarian."