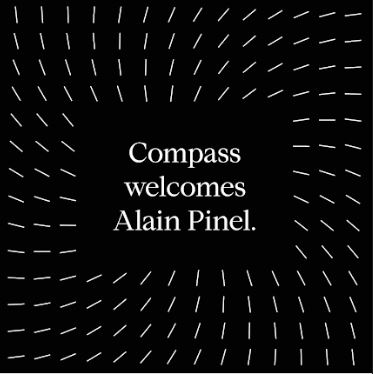 Compass Family-
I'm excited to announce that as of today Alain Pinel will be joining our growing team in the Bay Area!
Measured by sales volume, Alain Pinel is one of the ten largest brokerages in the country, according to Real Trends. Over the last 30 years, they have become industry leaders known for their luxury offering, tight-knit culture, and the same entrepreneurial, agent-centric values as Compass.
By partnering with Alain Pinel, we welcome 33 offices and 1,300 agents. With them, we deepen our presence and the reach of our brand, introducing hundreds of additional Compass signs across the Bay Area. Together, in the Bay Area markets we serve, we sell more dollar volume of homes than any other company.
Thank you all for your continued trust and support, and please join me in welcoming Alain Pinel to the Compass family.
Best, Robert
If I was Compass management, next I'd poach every decent Coldwell Banker agent just to teach NRT Guy a lesson he'll never forget.